Blur Preorder Bonuses Announced
Gamers who shop at GameStop, Best Buy, and Hollywood Game Crazy may want to see what bonuses are available from each store.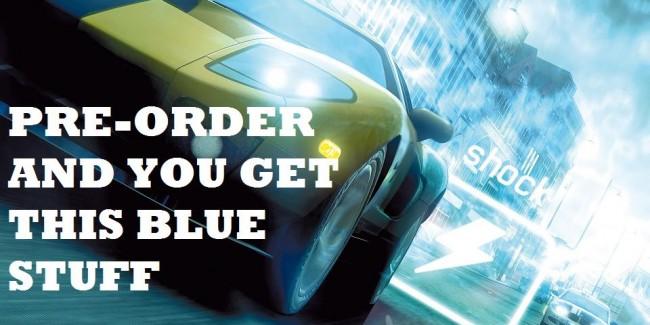 Today, Activision announced several different preorder packages for gamers interested in Blur, each one specific to one of three retailers.
Those who shop at GameStop should receive a Multiplayer Advantage Booster Kit, including the Ford Bronco in multiplayer, the MotorMash game mode at Rank 1, and double the fans from the first five MotorMash events.
For Best Buy aficionados, preordering will provide the Dodge Viper ACR in multiplayer mode.
At Hollywood Game Crazy, a preorder will give gamers double the fans from the first three races.