BaD #13: Captain N's Favorite Switch games of 2017 Part 1
Blog a Day #13
Hello everyone, how are you? The Nintendo Switch came out last year and with it came a new generation of video games and of course, I bought one and some games on it. It's also one of the reasons I became a ghost here. Here are some of my favorite Switch games from last year...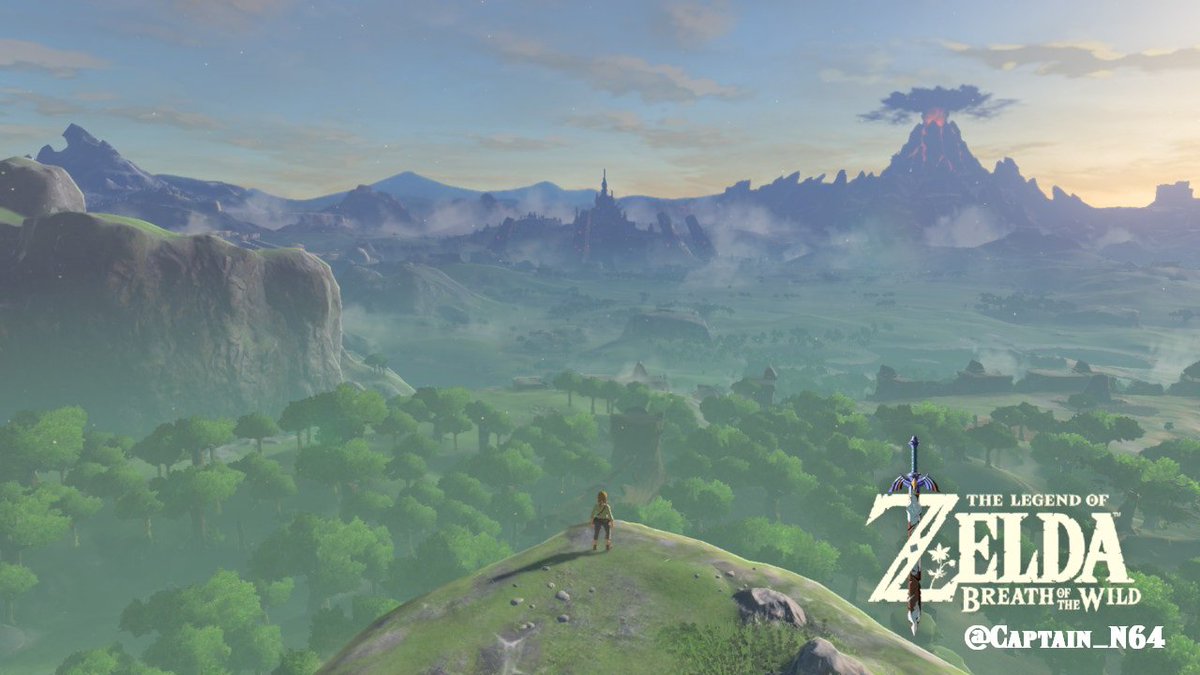 The Legend of Zelda: Breath of the Wild: You've obviously heard of this one since this was basically the game of 2017. After such a long wait the game finally released and I can tell you it was definitely worth the wait. I will definitely say more on the game at a later post.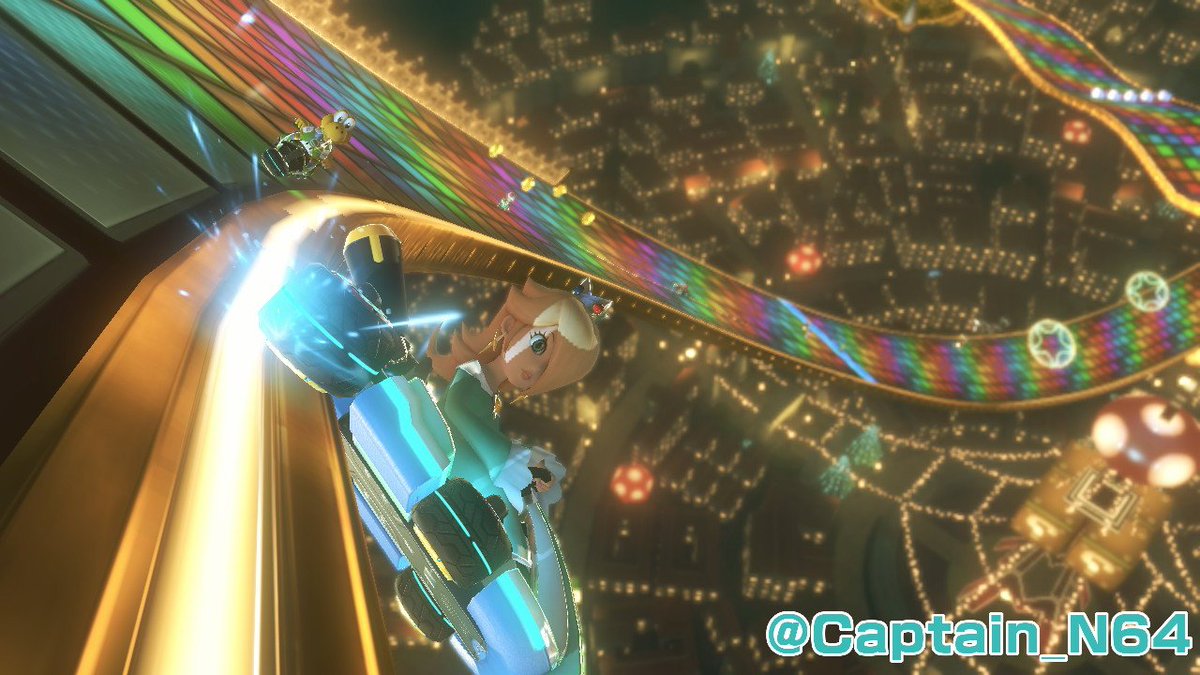 Mario Kart 8 Deluxe: A port of the original Mario Kart 8 game from the Wii U with extra content. I don't normally buy ports games I already own or double dip on games often but Mario Kart is always essential to any new Nintendo system. They fixed the Battle Mode from the original game and added new playable characters as well. If you own a Switch and never got the original game, or if you own a Switch and already played the original version, then this is a must.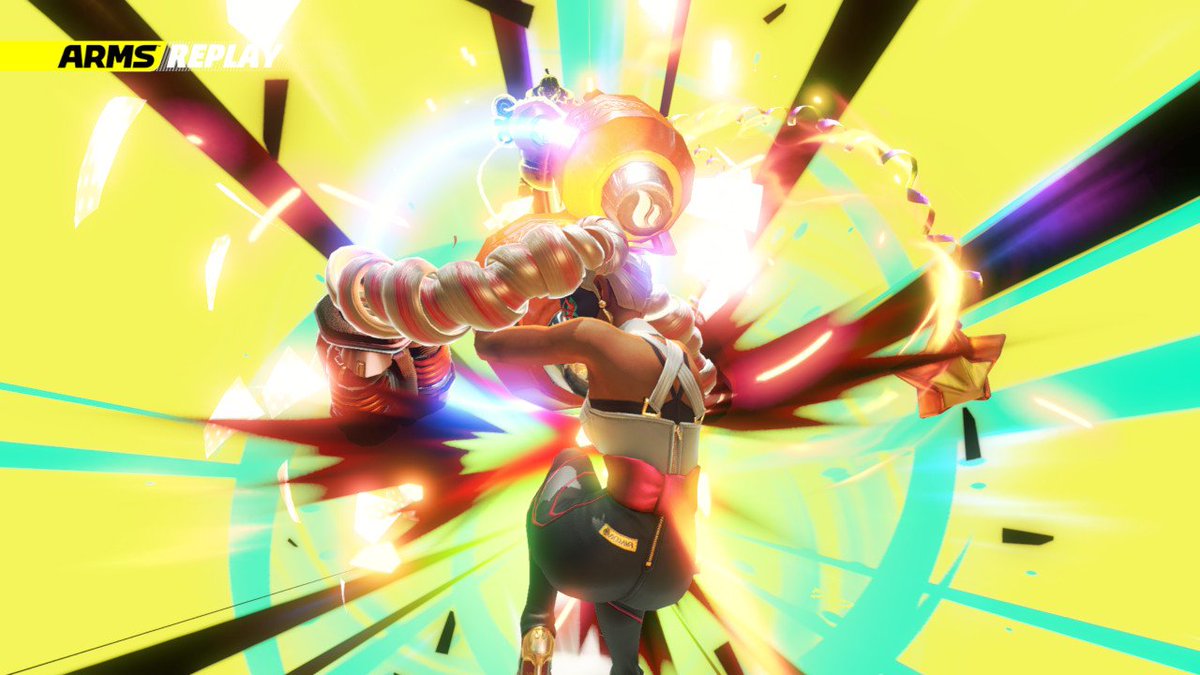 ARMS: A new fighting game by Nintendo, think Wii Boxing on steroids. Sort of. They originally had a demo to try out online matches and I was sold after that. Unfortunately the game really wasn't worth buying at launch because while fun, it lacked content. They have been giving out free updates since launch to add more to it like stages and playable fighters as well as modes and its own achievement system known as badges. Is it worth getting now? I would say yes, but like with any fighting game, this is one of those your mileage may vary thing.
And that concludes part 1 of my favorite Switch games of 2017. Part 2 will be up next time. So thanks for reading and...
*Images courtesy of the Nintendo Switch screenshot capture*