BaD #6: 5 PS5 games I want to play the most
Blog a Day #6
Hello everyone, how are you?
I'm pretty sure I'd have better odds to win the lottery first before finding a PS5
The PS5 has been out for over a year now and it is still quite difficult to get one, be it at a store or online. I am still playing on my PS4 because there's still games I'm playing for it and I'm having fun playing new games and revisiting old ones. And because it's hard to find one obviously. That said, I do plan to upgrade in the future once these things become more available, which I don't see happening anytime soon. Anyway, here are 5 PS5 games I really wanna try...
Returnal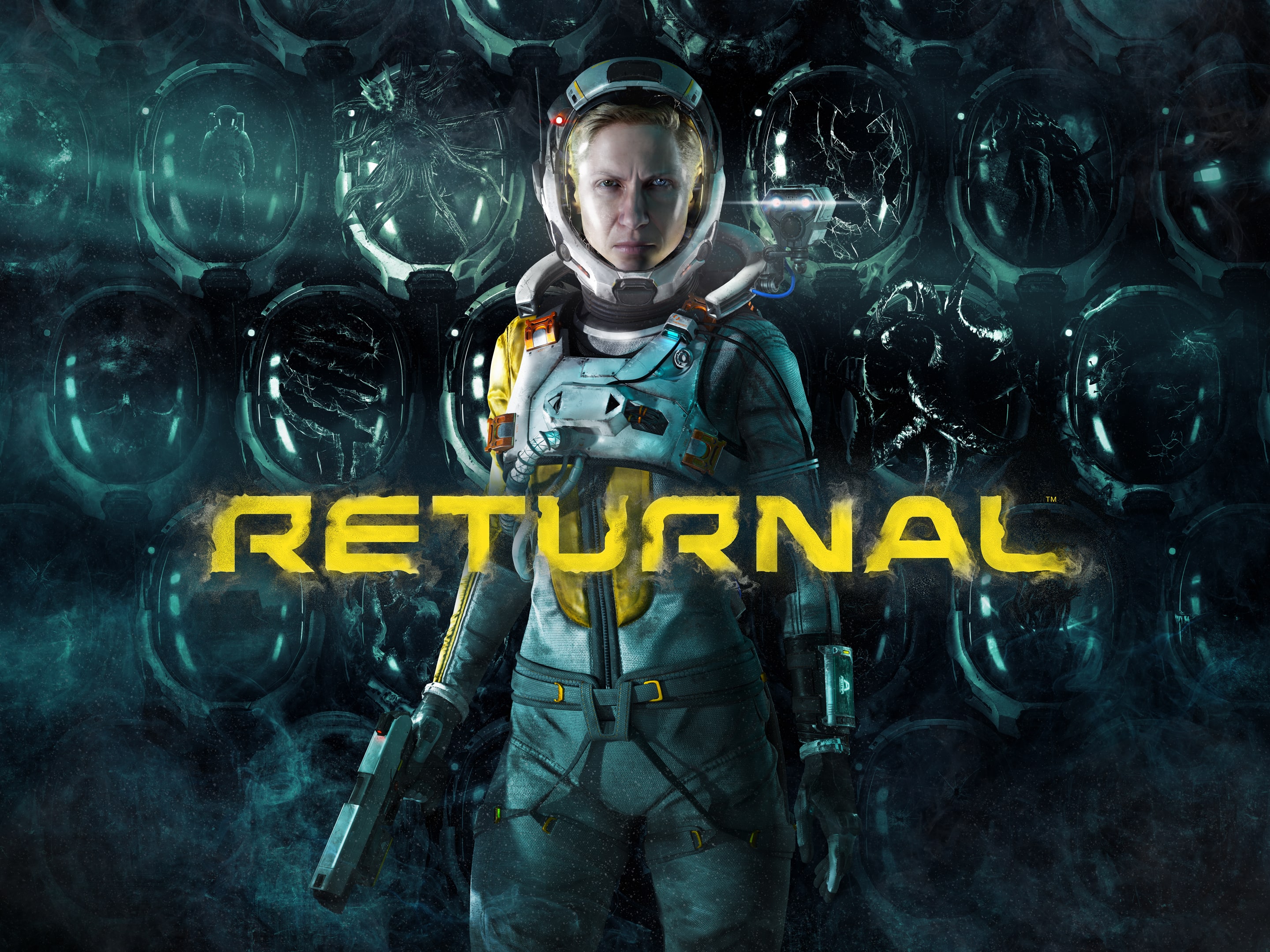 Returnal is a game I heard so much about last year. There was a number of people saying that it was quite challenging, and the big gaming sites were complaining as usual that the game was too hard. For me, when the big sites really complain and have really bad takes on a video game that means it must be good. One thing that interested me is that the game is a third-person shooter roguelike and it's my first time hearing about a combination like this. It sounds really interesting and I love the sci-fi setting. I really want to give this one a shot.
Horizon Forbidden West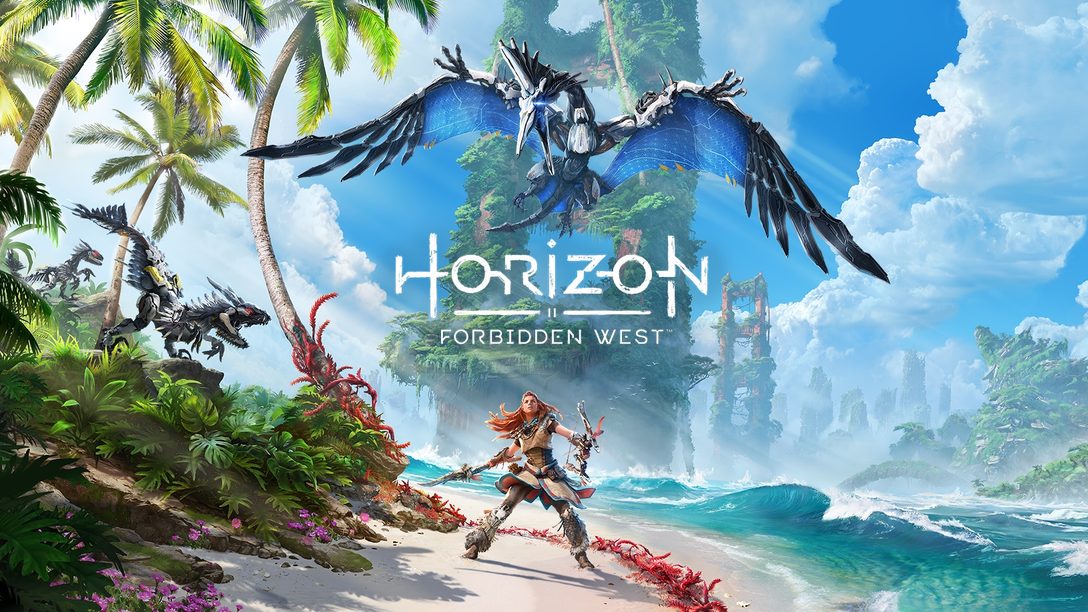 I had Horizon Zero Dawn for a few years now and I never really played it till last year. What's my opinion of it? Well that'll have to wait for a later date. But I can say I quite enjoyed it. That aside, I am looking forward this one. This game had quite the controversy due to Aloy's face. I personally wasn't a fan of it, but it looks like they changed her face a bit and looks a bit better now. I've seen the videos they've been putting out for it and it looks really good and really fun. I mean yes, I can technically get it on the PS4 but I think I'd rather wait till I get a PS5 to experience it there, plus it'll be really cheap by the time I get it. I got the complete edition for HZD really cheap for about $10 when I did, I'm not expecting HFW to be at that price but I'll take any discount I can get.
Ghostwire: Tokyo
Ghostwire: Tokyo sounds like my kind of game. It's a paranormal action-adventure game set in Japan that blends Japanese folklore in a modern setting. That sounds really awesome. It looks great as well and looks like it will be a very fun time. Honestly the only thing I don't like is Bethesda, as long as they let the developers of this game make the game they wanted to make then I'm all for it. And Ikumi Nakamura sold me on the game during E3 2019.
Suicide Squad Kill the Justice League
I've already talked about this game before on a previous post and how I was willing to give it the benefit of doubt since Rocksteady Studios is working on it. I was even right when I said I'd doubt it would release this year since they announced that the game has been delayed till next year. In this game you play as 4 members of the Suicide Squad and they have been tasked with stoping an evil Justice League from the look of it. I trust that they delayed it to polish the game further and to give the option to change Harley's hairstyle. Plus I hope to have PS5 by or before this game releases next year so that gives me enough time for that.
Project EVE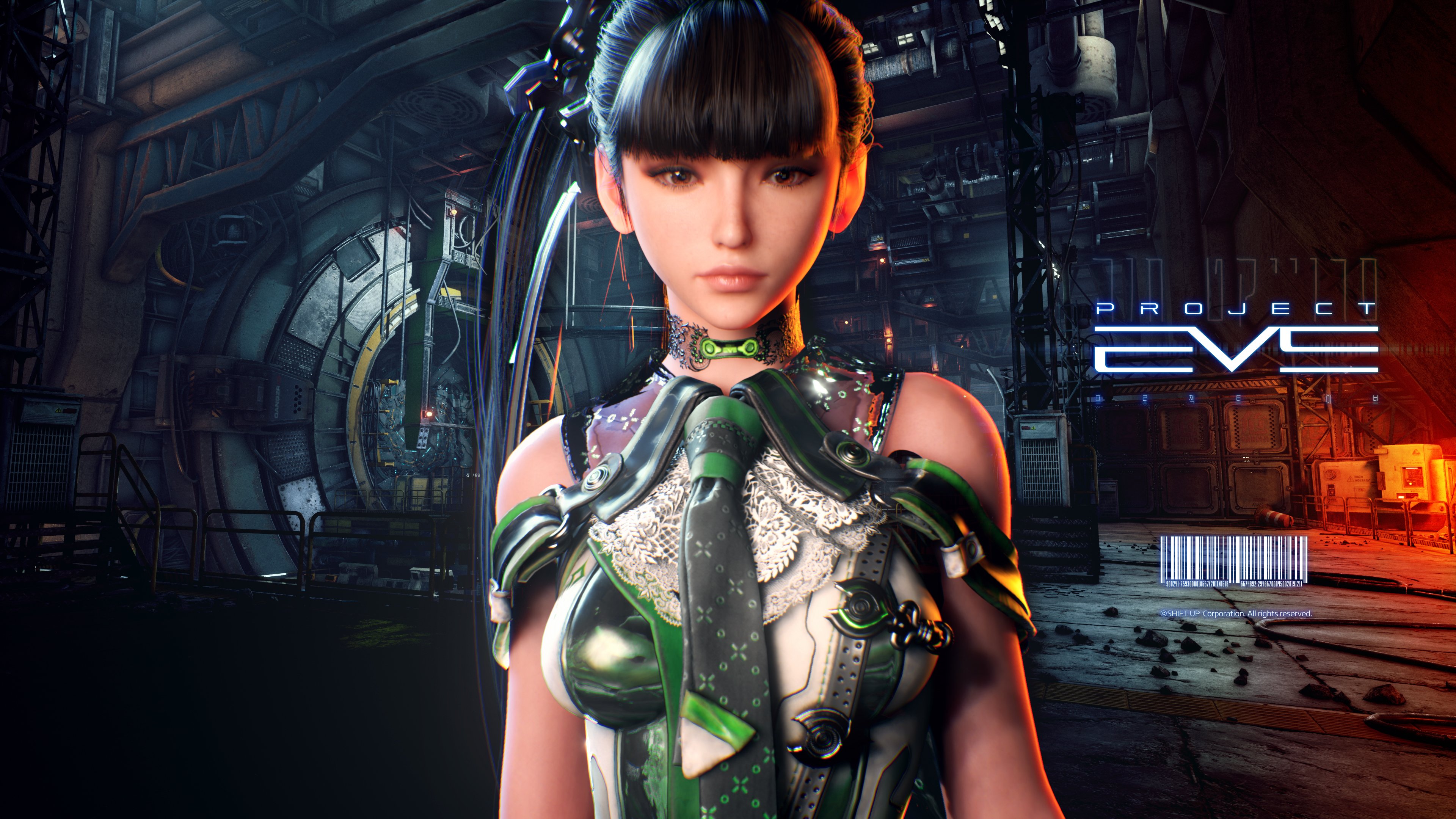 This one might be a game you never heard of. I've been following this game ever since it was announced. Project Eve is an action game that takes inspiration from games like Bayonetta, Devil May Cry, and some people have gone to say that it takes inpiration from Nier Automata. I don't know since I haven't played Nier but it's a very action heavy game from the look of it. It's looks incredible and the set pieces look amazing as well. The game is just as good as well. As of this moment, this is the most impressive looking game that I've seen for the PS5 and is easily my most wanted game for it. You have to see it in action. Korean developer/publisher SHIFT UP Corporation is the one behind this gorgeous looking game and one thing I hope is that it doesn't get censored. If a game isn't from the west then it gets censored on Playstation and I don't like that, so here's hoping the developers make the game they want to make.
And those are all the games I really want to play on the PS5. Do you have a PS5? If so, what are your favorite games on it? Thanks for reading and...