BaD #3 Top 5 Games I'm looking forward to this year
Blog a Day #3
Hola everyone, how are you?
2023 is shaping up to be an amazing year for gaming, we already got a few surprises announced a few years ago and even last year and those games are releasing this this year. The crazy part is that I'm sure there are more surprises that we don't know of. Anyway, here are the top 5 games I am looking forward to this year...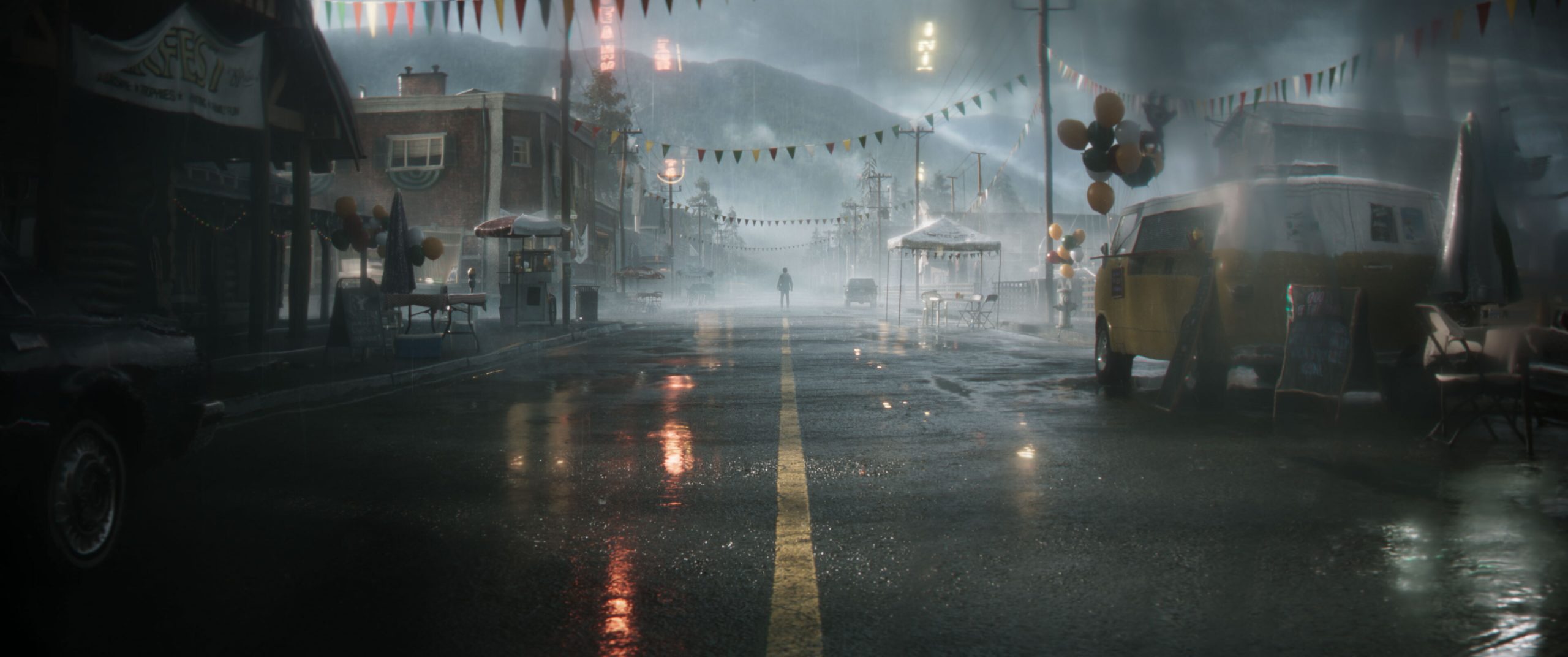 I've been a fan of Alan Wake since I first tried the game on the 360 back in 2017. I thought the game was really great and was definitely among my favorite 360 exclusives. Till it got a re-release a few years ago on all the platforms. I played through Alan Wake again on PS4 last year but I kinda didn't have the best time with it. It's not the game that's the problem but rather I guess I was playing it during the summer and I kinda didn't have the best summer last year. Though I wish the game was remade though since it was basically the same game I played through. And they didn't include American Nightmare for some reason. But one thing I did like is that we are finally getting a sequel to Alan Wake appropriately called Alan Wake 2. Simple but effective I guess. There's not much to go on outside of the teaser trailer they did a few years ago but I'm excited for it. Only thing I wish is I had a PS5 to play it to see what horrors Alan has to go through this time. Barry Wheeler better be in this though, we need Alan's best friend in this game or it's already dead to me.
I've been a fan of Resident Evil for many years now. The very first game I have ever tried was Resident Evil 2 on the N64, my cousin rented it but he was too scared to play it. I played through a bit of it and was really fun, but never got around to finishing it. Then in 2012 I finally got to play Resident Evil 4 on PS3 and it became one of my most favorite games I've ever played. It's also the very first Resident Evil game I have ever finished but RE4 was my comeback into a seres I had not played in ages. Now Capcom is remaking Resident Evil 4 and there is a lot of concerns over this because this is basically everyone's favorite RE game. Like what will they change? What will they keep? After RE3's Remake I can see why everyone is worried and they have every right to be worried. I just hope they keep everything from the original game intact, but if they change the Merchant's voice, then this game is dead on arrival. This can be the greatest game Capcom has ever made but it'll be a 0/10 from me if the Merchant doesn't sound the same.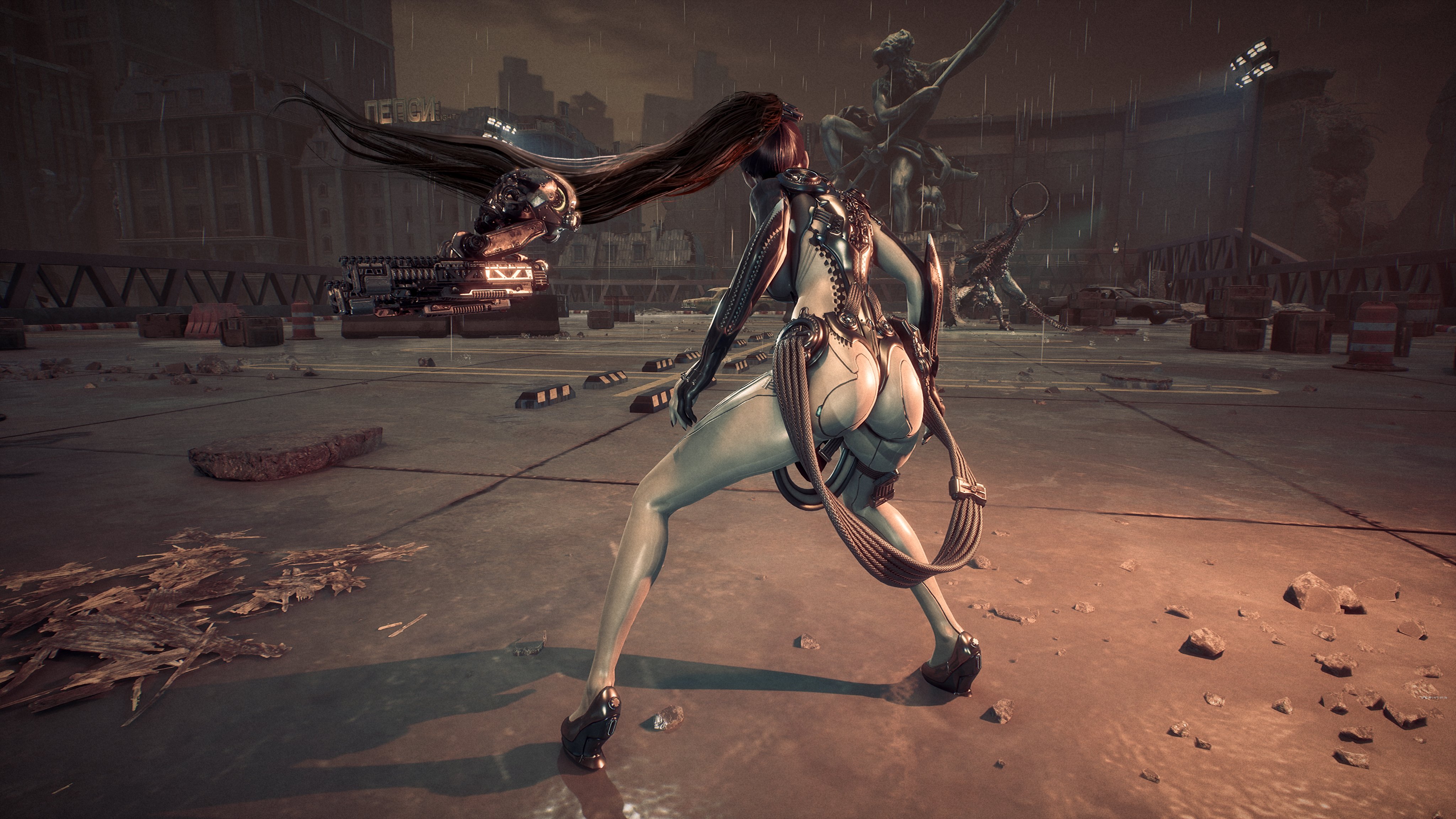 Probably the only original game on this list that isn't part of an already established franchise, Stellar Blade (formerly known as Project EVE) is due to release this year. This game is being developed by South Korean developers SHIFT UP Corporation and Stellar Blade's gameplay seems to be a mix Bayonetta and NieR: Automata which sounds incredible. It looks great as well. I don't know many South Korean games and when I think of games made by South Korea, mobile games and mmo's are the only ones that come to mind at first. But I'm glad they are actually working on single-player games now too and I hope people actually try this one out because it looks like it'll be great. If there is one game I want a PS5 for, it's this one. I just really hope they don't censor the game or anything cause I'm getting tired of censorship in games.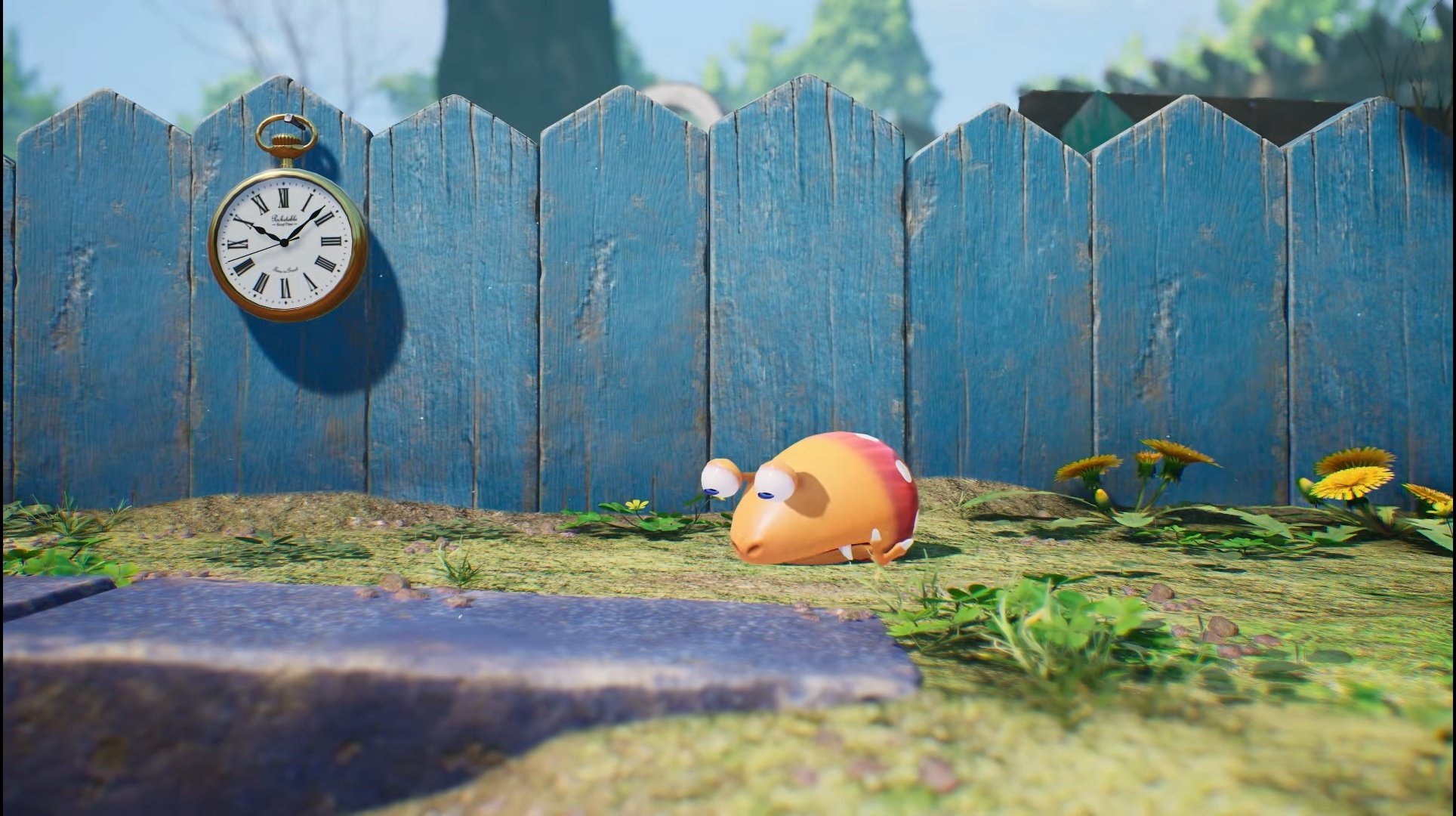 After years of the game being almost complete, Pikmin 4 is an actual thing and it's finally releasing this year? This was definitely a surprise announcement last year. You have no idea how long I've been waiting for this game. Nintendo announced a teaser trailer for it, it was short and mysterious and it had me wondering what the overall plot of this one is. Will we be trying to escape PNF-404, will we be in debt again? Will Olimar return or will it be a completely new cast of characters? Will we be controlling 4 of them? Will there be new Pikmin types? Will Captain Charlie find his rubber ducky? Well whatever the game will be about, I'm glad they managed to get it from Miyamoto's desk.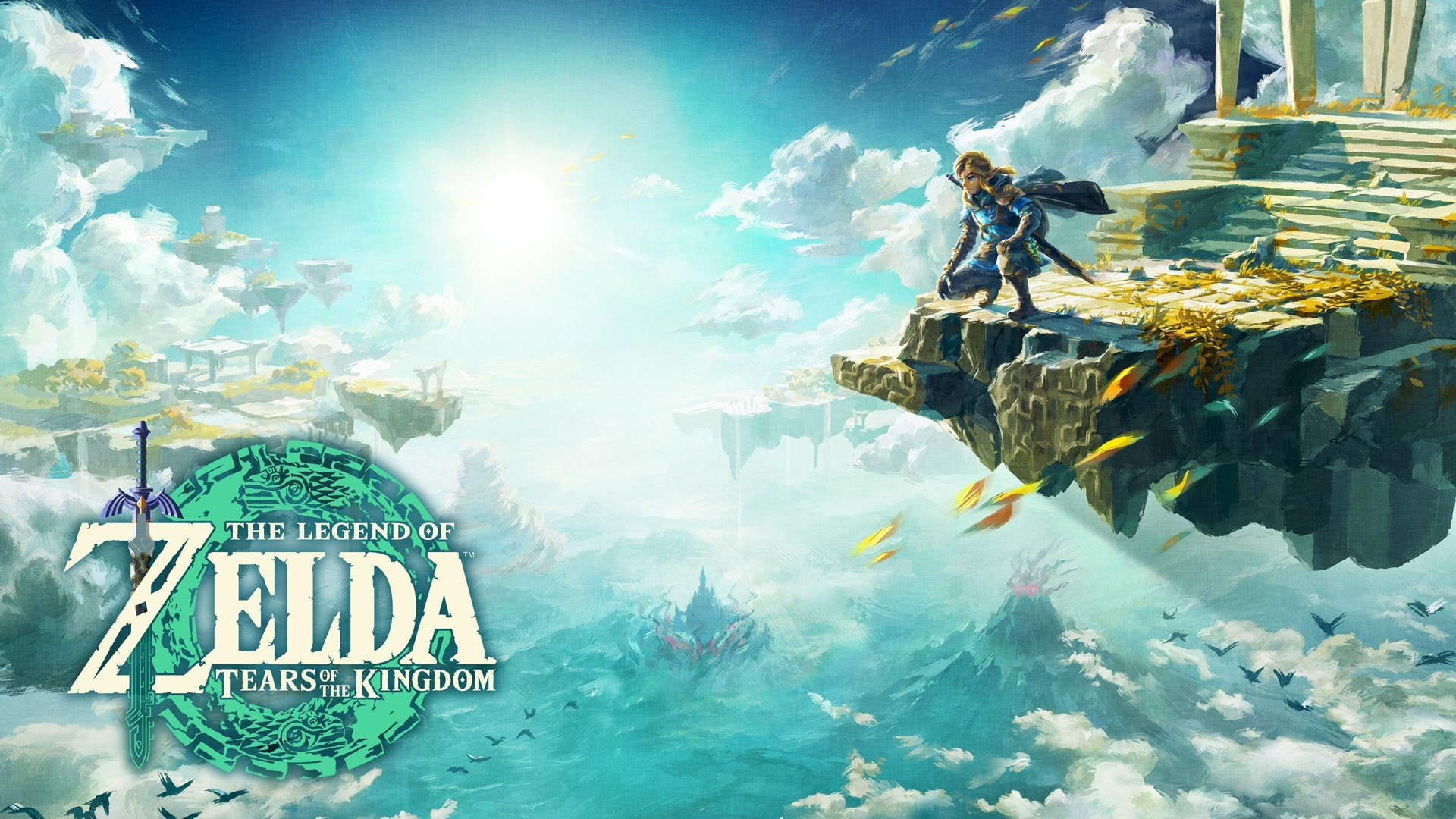 Out of all the games on this list, Tears of the Kingdom is the one game I am looking forward to the most. I don't think any game I mentioned or didn't mention is more important than this one. This is definitely 2023's most important game and you can't believe how excited I am for it. One thing I had always said is that Nintendo took years to develop the engine that BotW runs on and there was no way they were just gonna make one game that uses it. However I didn't imagine that they were gonna reuse the same map. At least that's what it looks like. But I am willng to give them the benefit of doubt and know that this game will turn our great. Will it be on par or better than BotW? Who knows but only one way to find out, right? One thing I can say is that we finally made it. And I can finally stop adding this game to this list every year.
Honorable Mention: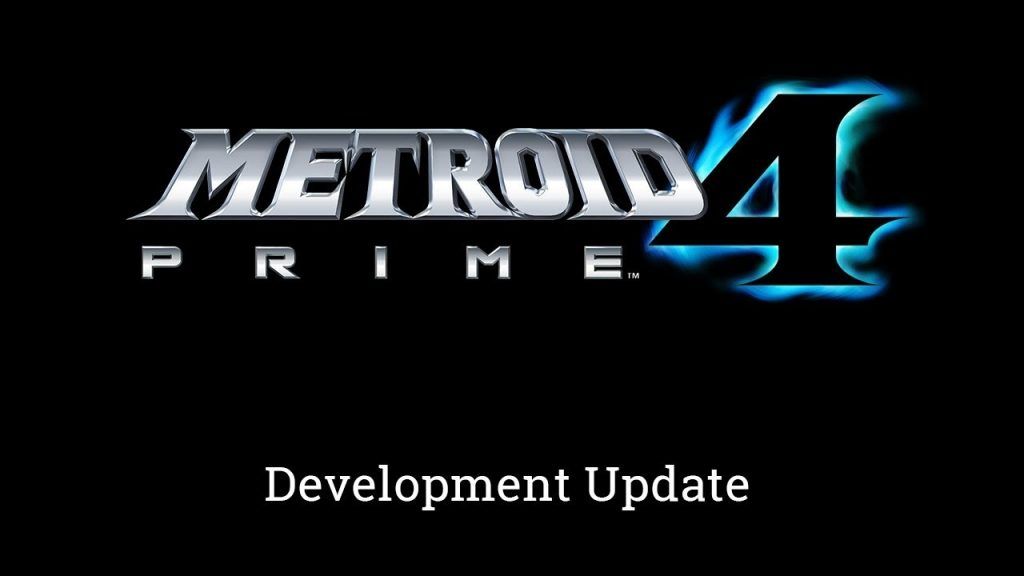 If we get a trailer for Metroid Prime 4 this year and if the game actually releases this year too, then I'm winning the jackpot in the lottery.
Dishonorable Mention: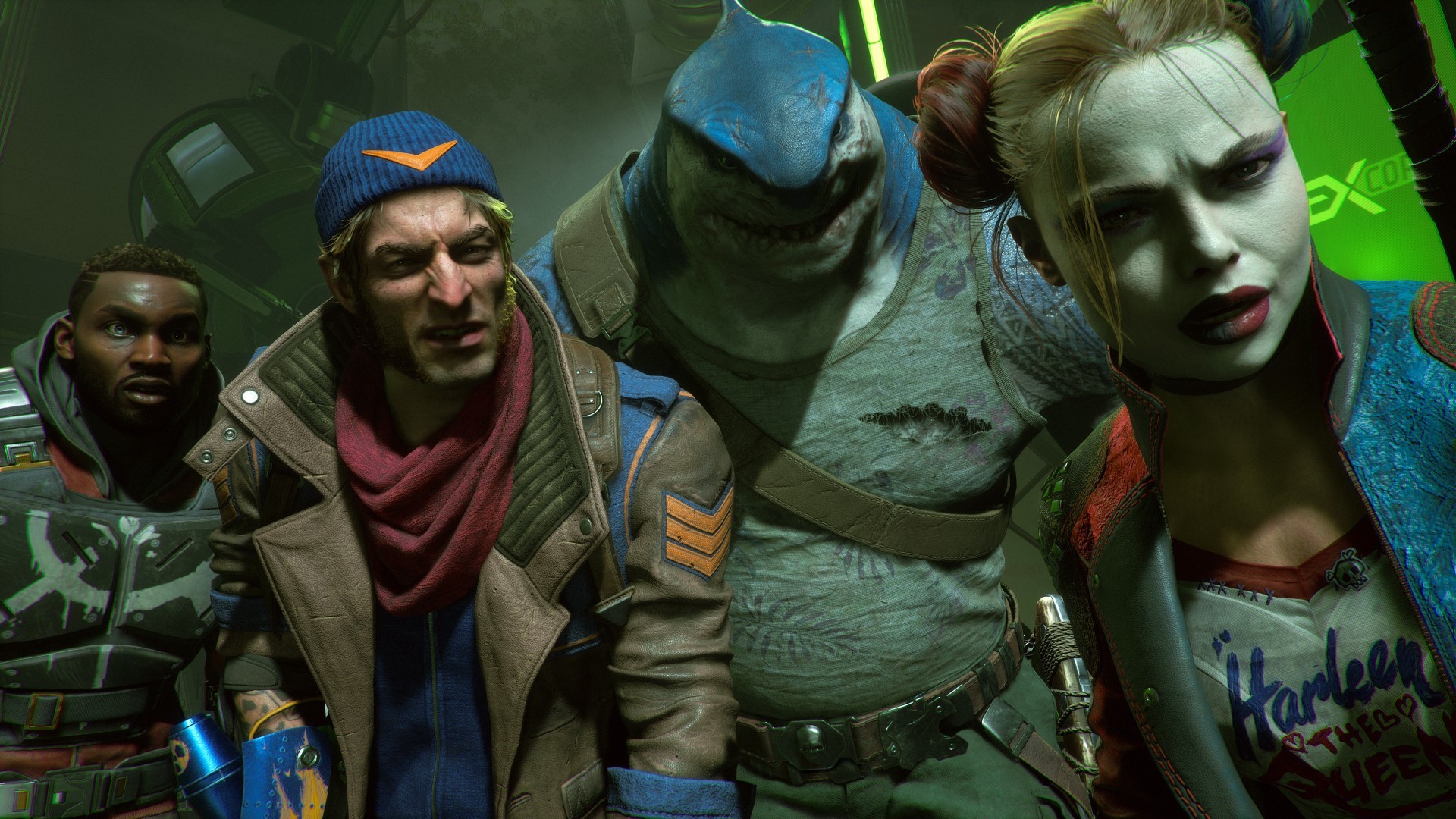 Suicide Squad: Kill the Justice League was a game I was originally excited for. It was the next game made by Rocksteady Studios, the people behind the Arkham games which I consider to be the best action games ever made. After Arkham Knight I did wonder what was going to be their next game. Clearly a Superman game was the next logical step. Or a Batman Beyond game, I've been wanting one for years. They did reveal this game a few years back and I will say it looked interesting but one thing I found odd is that they rarely showed gameplay. This was a really bad sign since the last big game that did that was Sonic Boom on the Wii U and look how that turned out. That and Harley's design looks ugly as hell. I hate this trend of western devs making female characters ugly.
Last year we got confirmation that Batman was in this game and he was being voice by the late Kevin Conroy which I found like a great send-off to Kevin's legacy and role as Batman. But not that long ago a number of things from the game leaked, like that the game will feature a battle pass system and multiple in-game currencies. Why does a full-priced game need this? The worst part in my opinion is the leaked story of the game, which will retcon most of the Arkham games out of existence. Why on Earth would they do that? Arkham City is their most well-received and most popular game that they ever made, why would they delete that game just like that? I thought it was fake but a number of people who posted the story leaks and the battle pass stuff got copyright claimed so that means everything is real. I want to give Rocksteady the benefit of doubt because of the Arkham games and how much I have enjoyed those, but after all of this I am not sure.
So those are all the games I'm looking foward to this year. What games are you lookng forward to this year? Thanks for reading and...