Final Fantasy XIII-2 Primer
Let PixlBit get you up to speed on all things Final Fantasy XIII and XIII-2!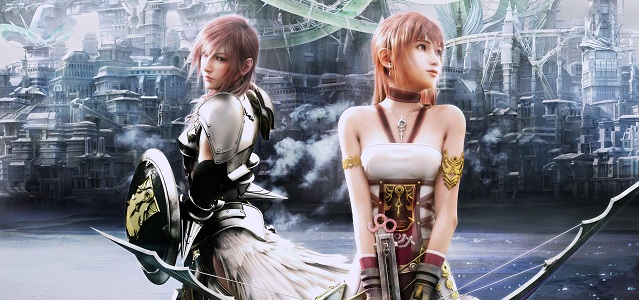 Final Fantasy is one of the most celebrated series in video game history. It spans 14 epic games across five console generations and is loved by fans around the world. But the funny thing about Final Fantasy is the fact that each adventure takes place in a completely different world with new lands to explore, party members to meet and villains to defeat. The only time a Final Fantasy game has continued its story was with the spinoff of FF X, which was given the awkward-but-accurate name of Final Fantasy X-2. That changes now, with the divisive Final Fantasy XIII getting a direct sequel on January 31.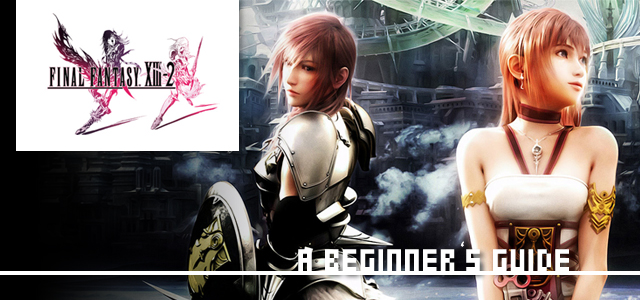 Final Fantasy XIII has a deep and sometimes confusing backstory and lore. It can easily support a sequel, but the story of Cocoon, Gran Pulse, and the l'Cie can be so overwhelming that even people who completed the game may need a refresher. Or maybe you skipped FF XIII but want to dive in to the more traditional RPG designs of its sequel. Whatever the case, let PixlBit provide you with the information you need to know before setting forth on your time-bending journey back to Cocoon. Whether you need a wrap-up of FF XIII's story, a rundown on the cast of characters, or our special travel log highlighting the important locales, we've got you covered. So sit back and enjoy this in-depth look at Final Fantasy XIII and how it leads in to Serah and Noel's new adventure.