PixlTalk E3 2012 Episode One
Join various PixlBit crew members to talk about Nintendo, Sony, and Microsoft.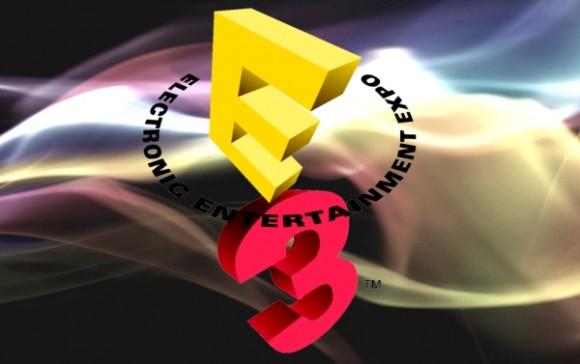 The various members of PixlBit have come together to recap the news from the day and give their impressions of the various conferences. For this E3, we've split off into three groups, one to cover each of the big three companies.
For tonight, the Microsoft crew consisting of Esteban, Joaquim, JD, and Angelo met to talk over the press conference and the EA and Ubisoft shows. At roughly 35:14 the Sony crew, consisting of Esteban, JD, and Patrick kick off their conversation around the same shows, swapping the Sony conference in for the Microsoft one. Finally, the Nintendo crew featuring Nick, Chessa, Jason, and Joaquim discuss the EA and Ubisoft conferences as well as the Nintendo Direct from Sunday and their predictions for tomorrow's conference. Check out their portion of the show starting at 1:15:10.
Check back tomorrow for more from the various crews and some new members of the staff!

#Podcast
#E3 2012