PixlTalk E3 2012 Episode Three
Nintendo disappoints again and the crew does not take it well.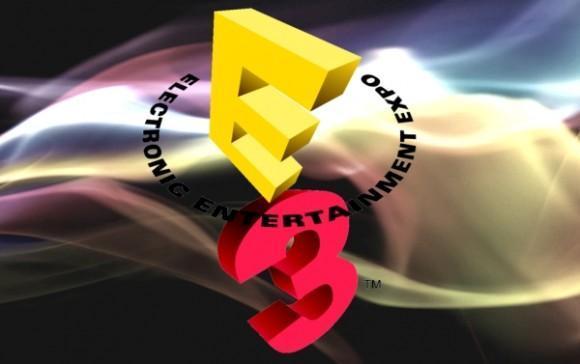 At this point, we've nearly reached the end of our E3 journey. Without being on the show floor to get our hands on the games, we've all just been spectating and deriving as much information as we can from those who are experiencing the show first hand. With another disappointing showing from Nintendo and a general lack of new items at the show, the conference is wearing on this crew's optimism.
Come listen in on a discussion that goes beyond the bounds of E3, addressing some of the root industry-wide issues that could really be improved.