The DNA of Dishonored
Five games/series that reflect the heritage and influences of Dishonored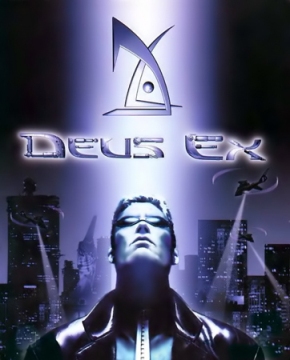 Here's another game frequently mentioned by the creators of Dishonored, and another that sees Harvey Smith's name appear in the credits, this time as Co-Creator. Like Dishonored, Deus Ex placed an unprecedented value on player choice at its time of release. Often, the player was presented a goal without a single, direct path to accomplishing it. It falls on the player to utilize their skills and abilities to create their own means to their end. Furthermore, the game frequently presents the player with choices that have very real consequences, something the designers of Dishonored state will also happen in their game. Choosing to kill the target of a mission in Dishonored may lead to one outcome, but you can also choose to let them live, which will lead to another, wholly different story path for the game.
Another commonality is that your character evolves based on your preferences. In Deus Ex, the player was able to choose protagonist JC Denton's upgrades and enhancements by assigning skill points and installing nano-augmentations. At the end of the game, the player could only have chosen 9 of the 18 possible augmentations available. Furthermore, these augmentations had to be mounted on specific, limited slots on the character himself. For example, only one slot is available for leg modifications, but two mods are available, forcing the player to choose between increased movement speed, or being able to run without making noise.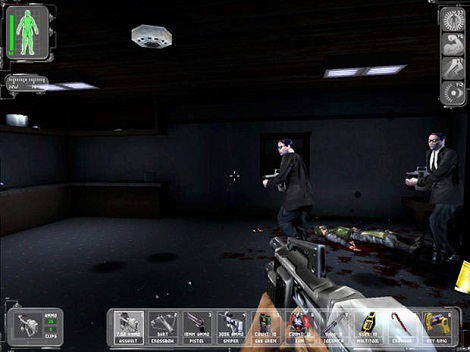 Players will likewise be able to choose their enhancements in Dishonored using the Rune system. The details are scarce, but what we know so far is that runes are items that can be used to acquire and enhance Corvo's mystic abilities. Each ability has a cost assigned to it that can only be paid in these mysterious runes. Stronger abilities require more runes, while lesser abilities are more affordable. There's a finite amount of these available in each play through, and it will not be enough to fully max out your character. Where Deus Ex limited its upgrades with slots, Dishonored does so with runes.
As a result, players need to carefully consider which of those abilities they purchase, as they will determine how you will be able to play the game. In Dishonored, as in Deus Ex, players can take a stealthy or brash approach to the situations they find themselves in, and as mentioned earlier, this will have a direct impact on the player's experience. If you want to lay waste to every single breathing thing in your path, both games allow that option. If you'd rather be more selective in the taking of lives, that will work too. Just keep in mind that the resolution of Corvo's story will be crafted by the kind of individual he is.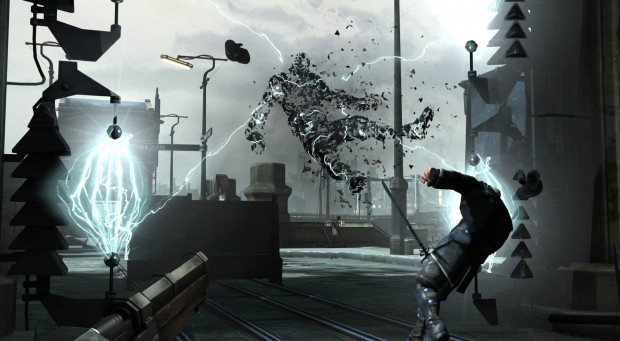 Another aspect of Deus Ex that the designers have linked to Dishonored is the mission structure. Where Thief was a level by level affair, despite how open those levels felt, Deus Ex took great pains to seamlessly link the missions together in a cohesive whole. Yes, Deus Ex was still divided into environmental chunks, but each one ended where another began, giving the illusion of a large world. While Dishonored won't be a giant, open, Grand Theft Auto-style sandbox, choices and changes made to the world and your character will change the actions of NPCs on a universal level, not just within your current mission. Each mission will have a definitive beginning and end, but the transition won't be as jarring as it is in other titles that have structured levels.