PixlTalk Episode 79: Good Vault Hunting
Yes, Borderlands 2 is in full swing.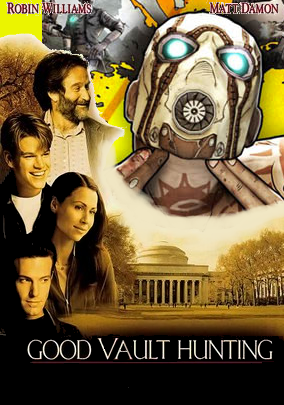 Well, it's official. Nick and Chessa now have their copy of Borderlands 2 and have spent quite a bit of time online with fellow PixlTalker, Jason Ross, hunting vaults. Joaquim, despite not having Borderlands 2, still joins in on the Borderlands fun with his GOTY copy of the original game. The crew serves up some comparisons of the two games, talks their experiences with both, and for good measure, Nick even throws in his 2 cents on the latest from Team Ninja, Dead or Alive 5.
Following the extensive Borderlands 2 discussion comes some heavy discussion on the odd decision to release Mass Effect 3 on the Wii U, instead of the Trilogy that's planned for both the Xbox 360 and PlayStation 3. We round things out with the media's polarizing reaction to Resident Evil 6. No one has played the game, but demos and gameplay videos are enough to dissuade the entire crew from touching the latest entry with a ten foot pole.
After checking out the episode, hit the comments section below and tell us your thoughts on Borderlands 2, the Mass Effect Trilogy, Resident Evil 6, or anything else that might be on your mind. We'd love to hear it!