Final Fantasy Retrospective: The Seventh Generation Years
The crystal began shedding its light silently....
The Future of Final Fantasy
25 years. Over 100 million units sold. More than 60 titles, including re-releases. Final Fantasy has one of the most storied histories in the video game industry, but where does it go from here? It has been over three years since the most recent game in the series was announced, and as of this writing there have not even been rumors of a Final Fantasy XV. With the seventh generation of consoles drawing to a close, it would be understandable for Square Enix to set their sights on the next big thing for their flagship franchise.
At E3 2012, the company showed off a short demo, titled Agni's Philosophy. The video was billed as a real time demonstration of what a next generation Final Fantasy game could look like using the new Luminous Engine. While the demo continues the Final Fantasy tradition of top tier graphics, little in the Agni's Philosophy video is reminiscent of the series, as it depicts a world that shares many aspects of modern day Earth.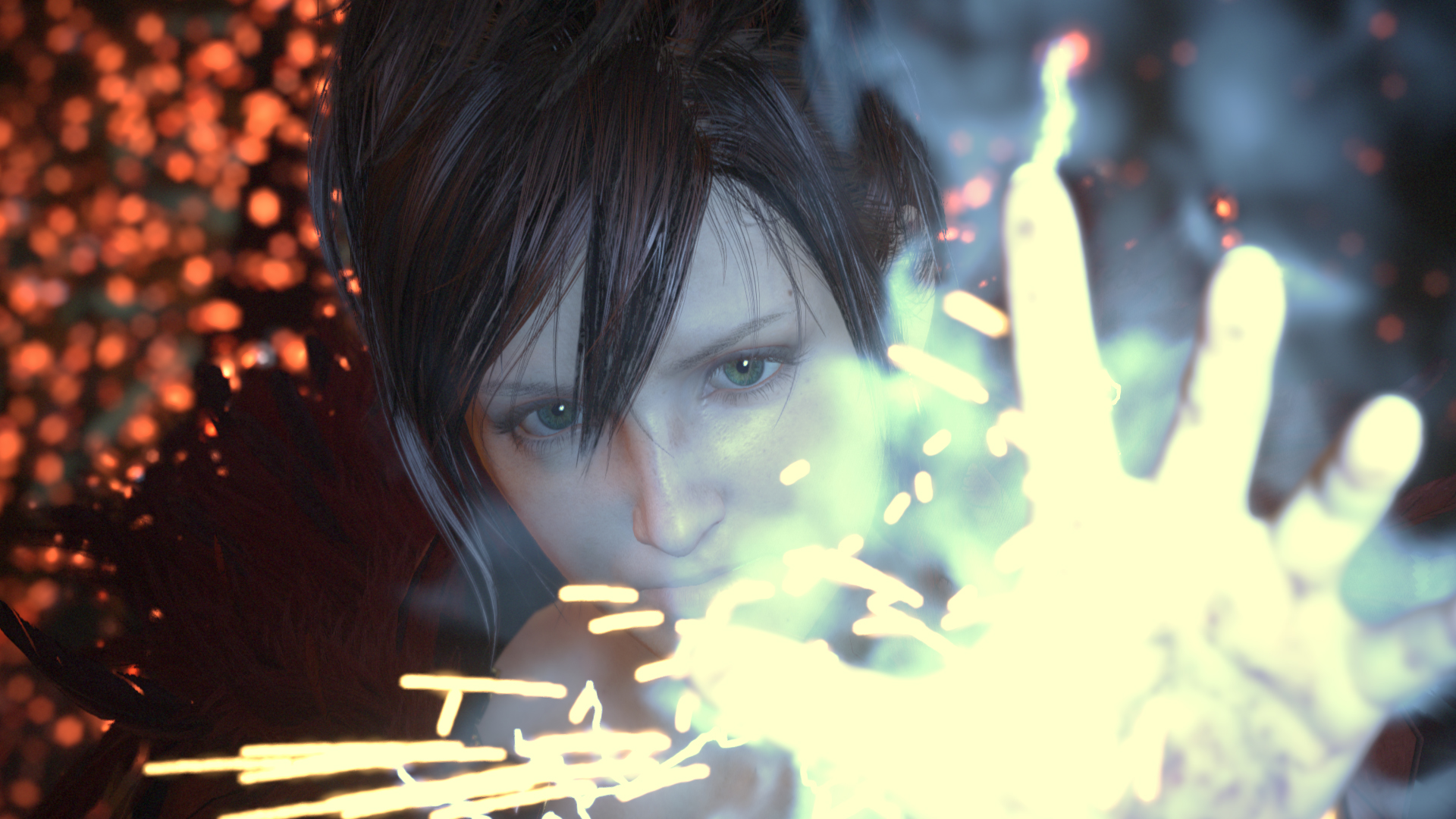 In a November 2012 presentation, Square Enix detailed what core components are needed for a Final Fantasy game. They cited these minimum elements as "magic", "summoning", "gorgeous beauty", "refinement", and "change and challenge". By those criteria, the Agni's Philosophy demonstration certainly is what Square Enix requires of a Final Fantasy game, but it should be noted that, historically, the tech demonstrations the company has shown for new consoles has nothing to do with any final retail product.
What about Final Fantasy Versus XIII? Rumors swirled around in 2012 that the game had been quietly cancelled, until president Yoichi Wada stated on Twitter that he had just gotten out of a meeting concerning the game. Since then, no information about Versus has been given, even as new preview coverage of Lightning Returns: Final Fantasy XIII begin to emerge.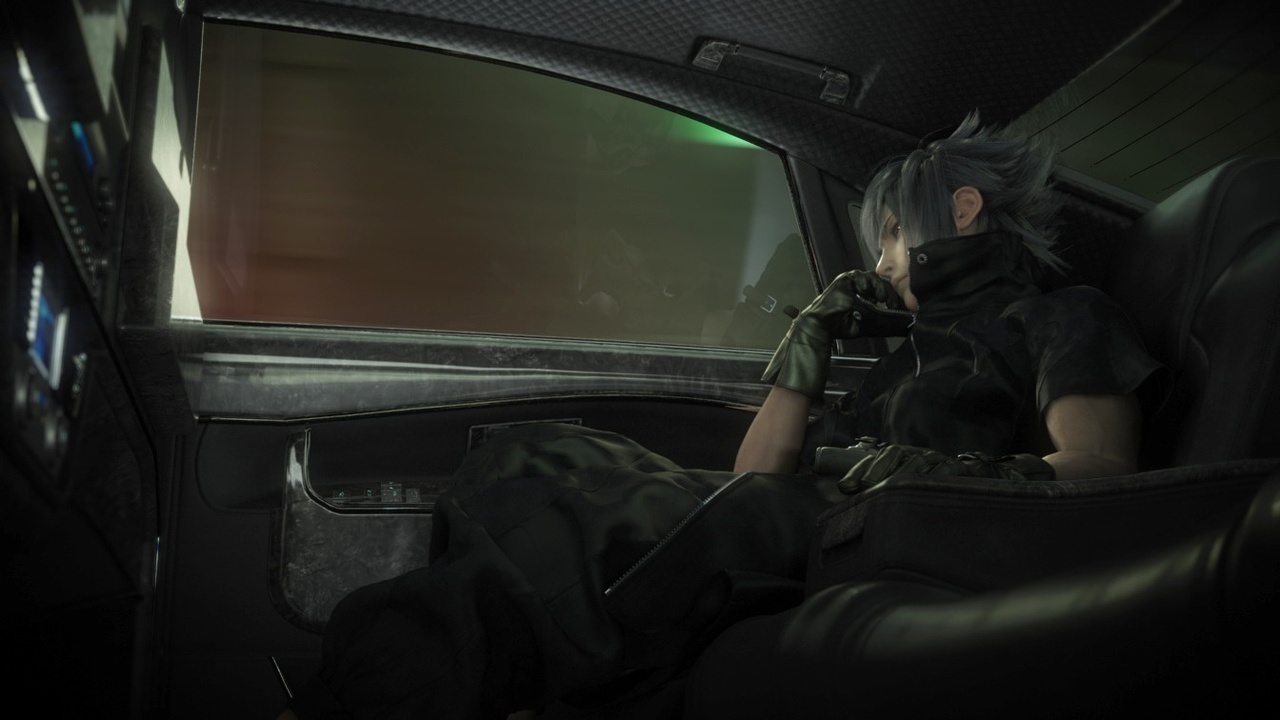 Even the most stalwart defender of Final Fantasy can see that the series is in a slump. Looking back on the highs and lows of the series' 25 year history, one cannot but wonder what the future holds. We here at PixlBit hope you've enjoyed our extensive look at Final Fantasy. We look forward to reading your fondest memories and hopes for the franchise as it moves into its next quarter century.