The Ethics of Releasing a Buggy Game
Come ponder the ethicality of the day one patch, as Nick waxes philosophical in his latest editorial.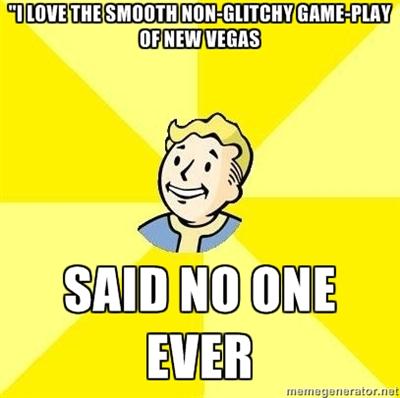 Something that has become commonplace in gaming's new world is the infamous day one patch. Because development cycles are so incredibly tight games often have to go to the production line in an incomplete state, leaving the developer in a position to complete the bug fixing post-production, but pre-release. In many instances, the day one patch still isn't enough to shore up the various bugs, leaving players with a game that may not even work properly on their machines. This raises the question – is it ethical to put a game on the production line that's incomplete?
Before this console generation, publishers had little choice when it came to shipping a game. If it was broken – at all – they could not risk dropping it on the market. Game breaking bugs would spell commercial failure. Can you imagine if Bethesda's original release of Skyrim, before the sweeping patches, was the final version of the game? It would be disastrous. Thousands of gamers would've been letdown by the inconsistent quality of the game and likely would've given up after the first few hard freezes of their system. Forget winning Game of the Year awards, it might've even taken Biggest Disappointment thanks to its problems.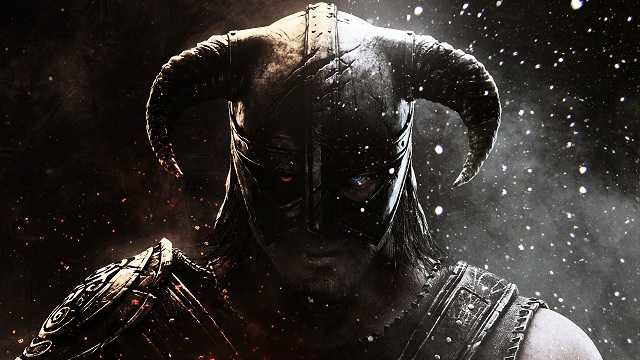 While I have no way of answering this question accurately, we must ask – did Bethesda know how buggy the game was before they planned to produce it for the open market? Given how many gamers experienced issues, my guess is, absolutely. As we all know from our own personal experiences, business and ethics aren't always bedfellows and I have to wonder if Bethesda weighed the ethical implications of doing what they did.
It's entirely possible that Skyrim had already cost Bethesda a pretty penny and their only possibility of getting it shipped without causing financial ruin was to kick it out the door at that point in time, regardless of the quality. If these were the circumstances that lead to its release, I don't believe that constitutes an unethical practice on the part of Bethesda.
However, let's consider an alternate situation. Knowingly and willingly, Bethesda released the game in an incomplete state, expecting all bugs to be patched before release with a day one patch. Unfortunately, the bugs were too numerous and as a result the broken product was not fixed completely before consumers were able to purchase it. At best this is ethically murky. In this case, Bethesda's intentions were in the right place and at least part of determining ethicality is intent. Conversely, they had to realize that there was a possibility that they wouldn't meet the deadline, resulting in the situation upon release of the game.
It should go without saying that if they knew the patches wouldn't be ready and released the game incomplete anyway their actions were both unjustifiable and unethical. I don't care to comment on whether or not this happened, but rather to take a look at the general ethicality of the day one patch and if companies should pursue it if they wish to ethically operate in today's less rigid rule sets for release.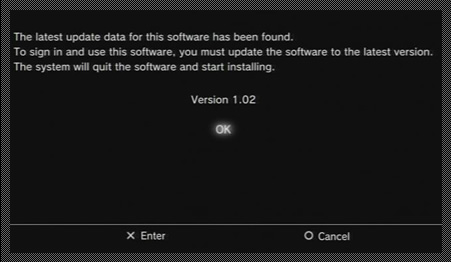 The day one patch was at one point an extremely hot button topic, but has become so common that most gamers don't even care anymore, unless the bugs persist beyond the release of the patch. However, I'm still not sold that the day one patch is an appropriate compromise given the DRM in place on consoles today.
Consider this situation – a gamer purchases a title in new condition at full price, but fails to play it for the duration of the console generation. At the point when they intend to play it, the servers supporting the game have already been shut down and the patch that once fixed the game-breaking issues on day one is no longer available. Unfortunately, this gamer is in a pretty tough predicament. The game he once spent full price for has been rendered useless because the patch that once fixed the issues is no longer available.
Of course, this situation is admittedly unlikely. But perhaps more likely is that in the long term, your console and/or hard drive dies, invalidating the patch data you once had and through purchasing a console secondhand when the servers are down, you've lost the ability to patch and play that game. In the long term, both gamers and the body of work suffer from the concept of the day one patch because the contents of the disc aren't pristine.
It's hard to say if this makes the practice any more or less ethical, but it's definitely not something that puts the consumer first in the equation. Years from now, we'll be able to enjoy games like Mega Man, Super Mario World, and Final Fantasy VII just as they were the day the games came out. Some undoubtedly have blemishes, but they were released in what was at least perceived to be a completed state.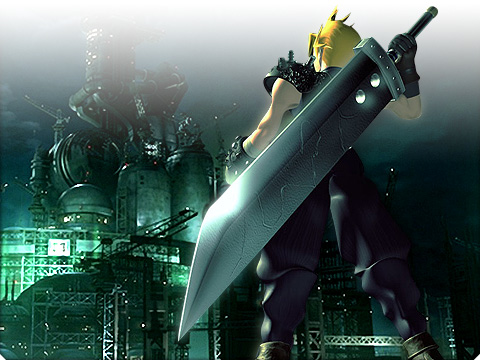 In this brave new world of patching, it seems it has become far too easy for companies to eschew the moral high road in favor of more cost effective solutions that allow the game to be produced and shipped regardless of whether or not it was finished being bug tested and is ready for market. Of course, this look is not meant to demonize patches – they're an absolutely appropriate mechanism to repair issues found it games. However, their applications to games that have still yet to be released seem at worst unethical and at best questionable.