The Elder Scrolls Forge: Texture & Lighting for Skyrim
Welcome to The Elder Scrolls Forge! An ongoing, episodic feature that showcases the coolest mods for The Elder Scrolls Anthology.
Whether you're going for a high-contrast, de-saturated cinematic look, or a warm, vibrant aesthetic, BLEAK ENB or UNBLEAK ENB offer some truly bad-ass visuals. BLEAK ENB perfectly captures the cold, foreboding atmosphere of the nether reaches of Skyrim, and is astounding to behold in all of its gothic glory, especially when coupled with mods such as zzjay's Women of Skyrim and your favorite skin re-texture mod.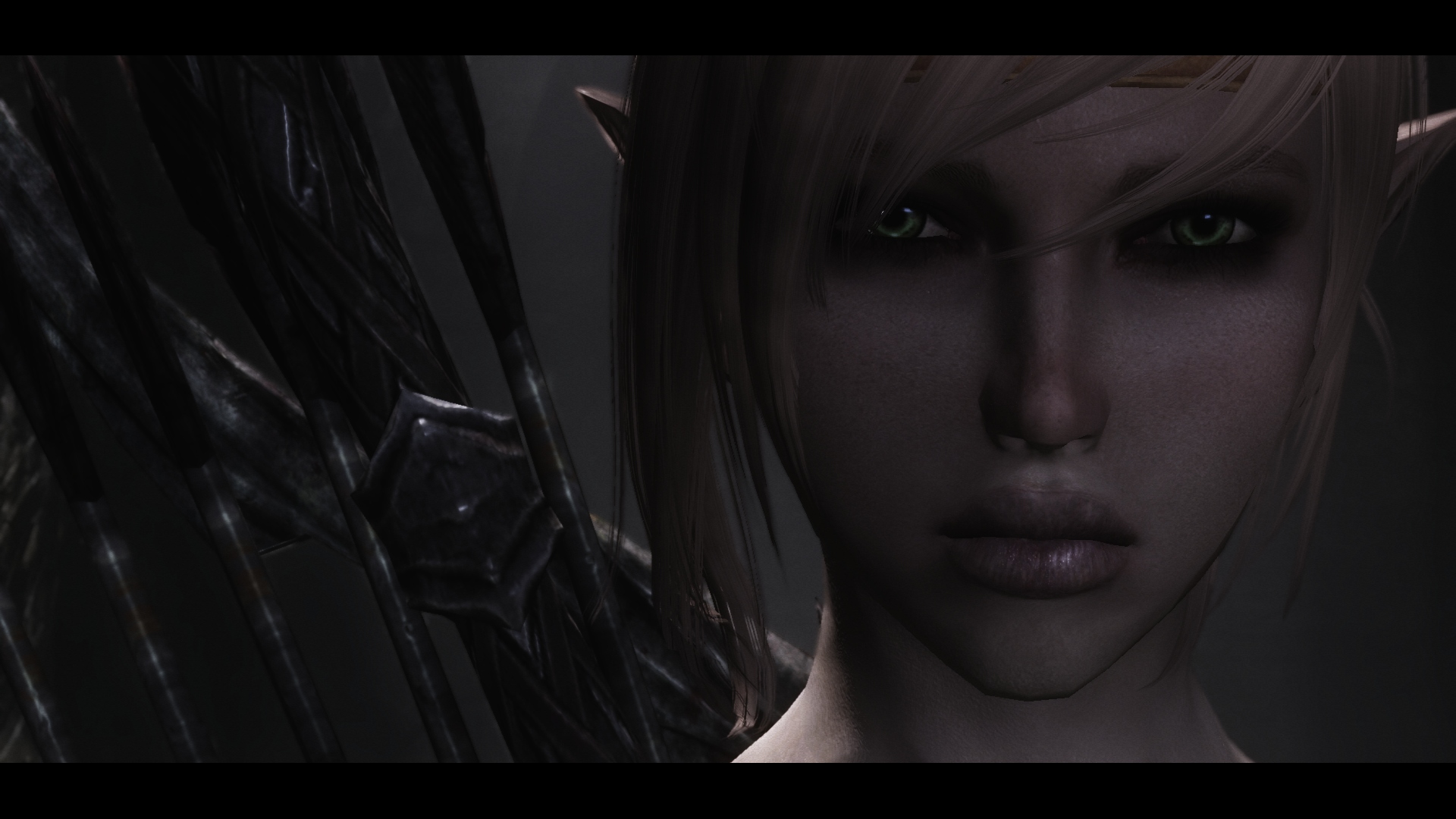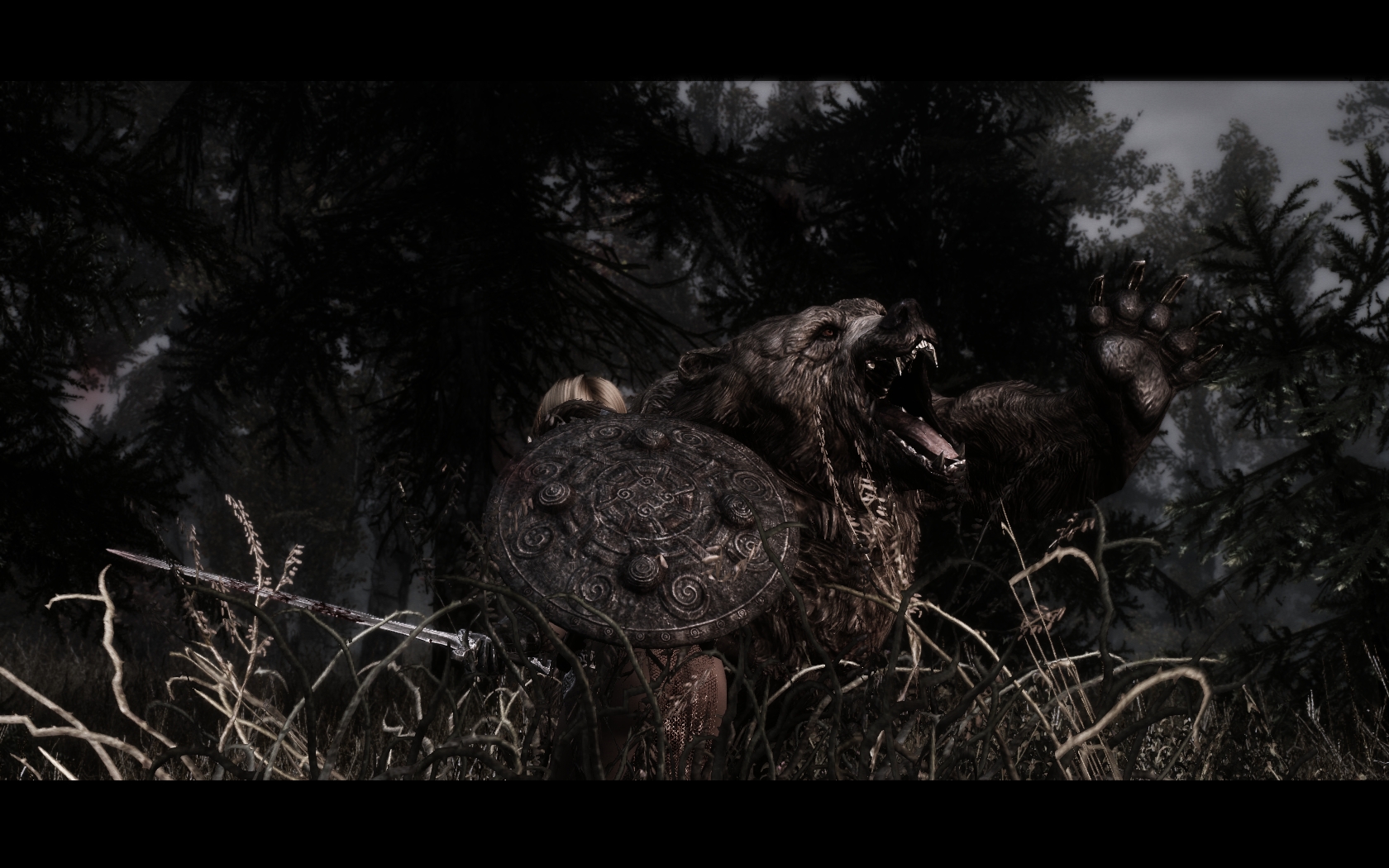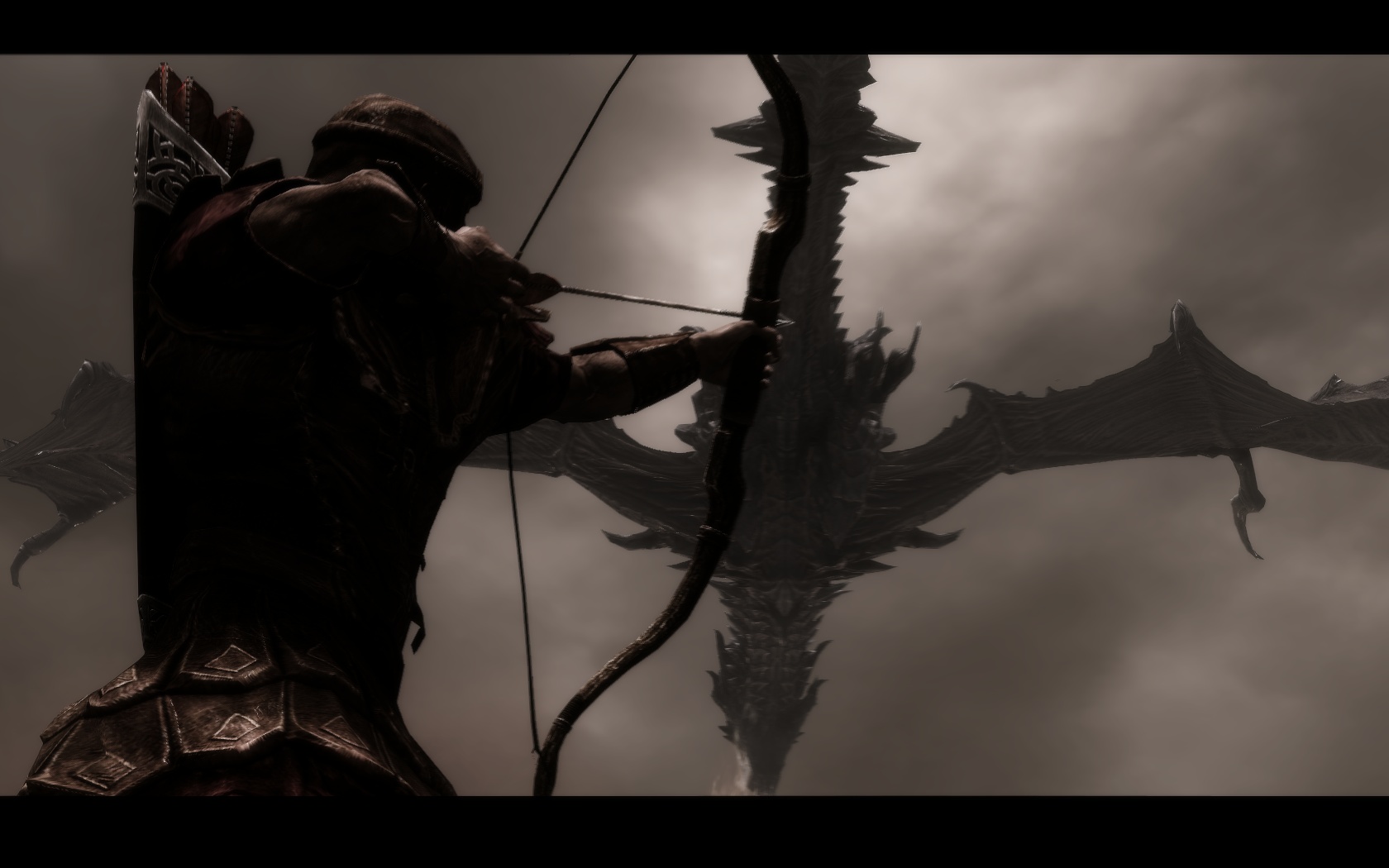 ---
---
---
So that does it for our first edition of The Elder Scrolls Forge. What did you guys and gals think of the mods showcased? Remember, this is only the first feature, with lots of awesome stuff to come. Do you have a particular mod that should be highlighted, or a specific mod criteria you'd like to see featured in an upcoming feature? Then 'Shout' at the comments section!
Until next time, Oblivion walkers!