Backloggers Anonymous Final Fantasy X Part 2
Riiiiiiiiiiiiiiiide ze Shoopuf ?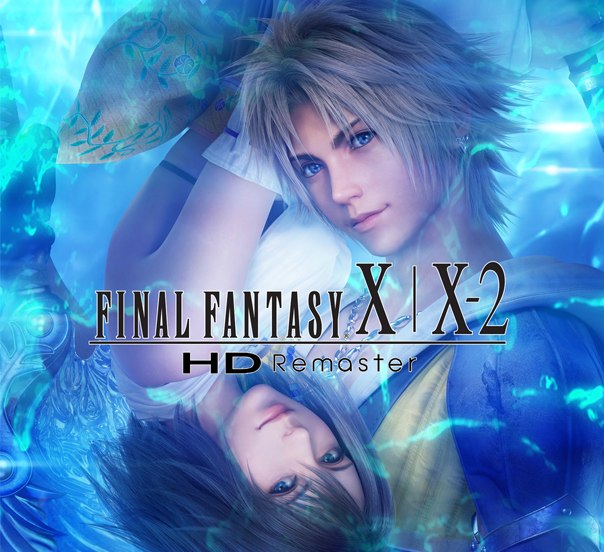 This time on Backloggers: Julian knows everything about this game, Jamie is fed up with Blitzball (Julian too I guess), and Angelo can't remember any character's name! Bad voice acting is good! Chirpy young characters aren't obnoxious! FF XIII might not be as bad as I thought! (OK, wait, yes it is, anyway) CHAOS! CHAOS!
Speaking of chaos, we had some serious issues recording this. I had to do a ton of editing to get the podcast to sound decent, but there's going to be some skips, choppy speech, and robot voice happening. Anyway, enjoy the show, share some more comments we can discuss on the next show, and we hope you're enjoying this as much as we are.