Nerds Without Pants Episode 49: Who Watches the Watch Dogs?
Hack the planet!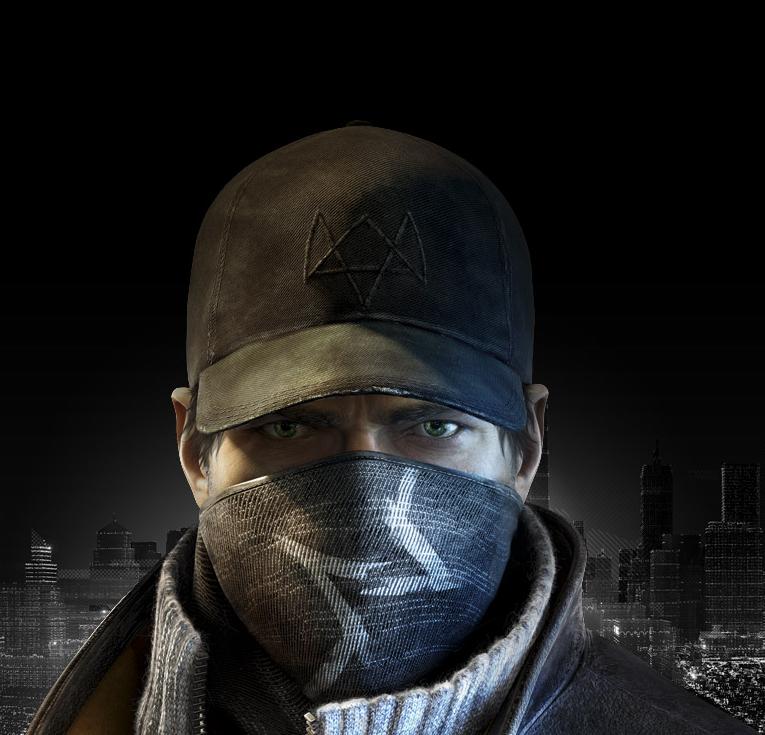 It's an episode of Nerds Without Pants 8 months in the making! Watch Dogs is the impetus for this very thoughtful discussion about our addiction to technology, the insidious way that we are expected to share everything about our lives, the intrusive NSA, and more. But first, Consumption Junction!
CONSUMPTION JUNCTION
2:20 Shovel Knight, Julian's problem with retro-style indie games
20:30 Angelo watches an entire let's play of Shadow Warrior
29:11 Patrick's FIFA corner, Patrick's comic book picks, Julian exposes fresh minds to comics, Patrick's adventures in babysitting
55:10 Julian's recent trips to Pinballz Arcade, that Hercules table, the weird feel of modern pinball
1:06:30-1:22:20 WARP ZONE (behind the scenes cutting room floor stuff that you might want to skip)
TOPIC: THE CHILLING WORLD OF WATCH DOGS
1:25:37 Angelo weighs in on raising kids in an environment full of tech.
1:33:05 Patrick talks about how uncomfortable things can be for kids that aren't allowed to have devices.
1:39:00 Julian's distrust of smart phones and social media.
1:54:00 The creepy Minority Report-style advertising that is popping up.
2:08:05 The future fate of people living online when they reach middle age
FEATURED MUSIC
John Williams- Imperial March
Daft Punk- Recognizer
Weird Al Yankovic- All About the Pentiums
Rockwell- Somebody's Watching Me