PB & Jason Issue 41: Whoops!
All three major consoles had issues in the past week with online services. Of course I'm going to talk about it.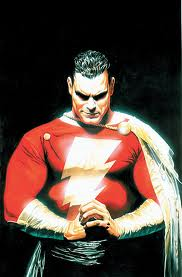 Volume 3 of the Spectacular PB & Jason hits shelves this week with a variety of discussion topics!
Hear the recent news about the amazing online failures of all three consoles!
You won't believe the unimaginable things Sony is offering to make up for the PSN downtime!
Special Bonus Feature! Why aren't used game sales bad for the industry?
Discover all this and more inside this week's issue of PB & Jason!