Nerds Without Pants Episode 185: Epic Lute
Be excellent to each other!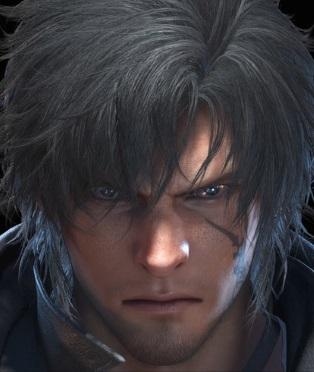 Welcome to Nerds Without Pants! Well, we asked for epic video game music, and y'all did NOT disappoint. Let's get right to it!
00:00-02:13 Introduction
02:29-3:03:40 STAGE SELECT: We listen to video game music that is MOST EPIC
3:03:40-4:07:07 CONSUMPTION JUNCTION: FINAL FANTASY XVI, MAN! PS5 preordering adventures, real talk, Persona 5, Justin's Tony Hawk skate park levels, Tell Me Why, Kingdoms of Amalur: Re-Reckoning
4:07:43-4:27:08 VIDEO GAME CAGE MATCH: The Avengers vs Cyberpunk 2077
NEXT EPISODE:
STAGE SELECT: What are the video game characters you most identify with?
VIDEO GAME CAGE MATCH: Fallout 4 vs The Outer Worlds
SUBMIT YOUR COMMENTS BY 8:30 CENTRAL ON OCTOBER 2 TO BE ON THE SHOW!
Our theme song "Relax" and interstitial tracks "To the Maxx" and "Moody Grooves" are written and performed by Megan McDuffee.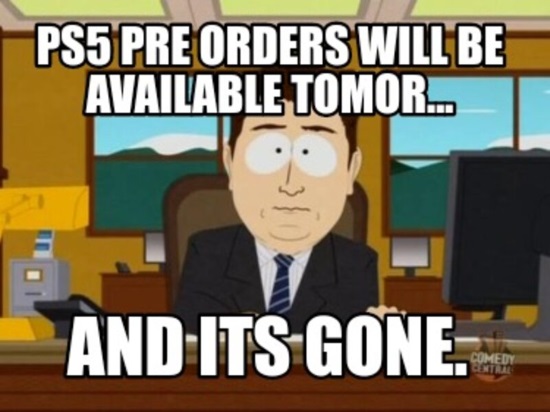 TRACK LIST:
BlazBlue Central Fiction- Bloodline
Suikoden II- Opening
Halo 2 Anniversary- Follow in Flight
Metal Gear Solid 3- Main Theme
Final Fantasy XIV: Shadowbringers- The Puppet's Bunker Final Boss
Final Fantasy XIV: Stormblood- Triumph
Octopath Traveler- Galdera Boss (full version)
Final Fantasy VII- Those Who Fight Further
Metal Gear Solid 2- Yell Dead Cell
Super Metroid- Theme of Samus Aran, Galactic Warrior
Final Fantasy XII- Fight to the Death
Halo 3- Finish the Fight
Pokemon XD Gale of Darkness- Mirror B Theme
Deus EX- Theme Song (orchestral version)
Gimmick!- Strange Memories of Death
Xenoblade Chronicles Definitive Edition- You Will Know Our Names
Lords of Thunder- Dezant stage music
The Elder Scrolls V: Skyrim- Song of the Dragonborn
Borderlands- Ain't No Rest For the Wicked
F-Zero- Big Blue
Final Fantasy IX- Final Battle
The Legend of Zelda: The Wind Waker- Molgera
Ace Combat 4- Megalith (Agnus Dei)
Mega Man X- Spark Mandrill (Stone McKnuckle remix)
Final Fantasy VI-Dancing Mad (GaMetal remix)