PixlTalk Episode 35: Gimme Da Games!
PixlTalk returns with rantings, banters and ruminations of a nostalgic nature from Nate, Jason and Joaquim.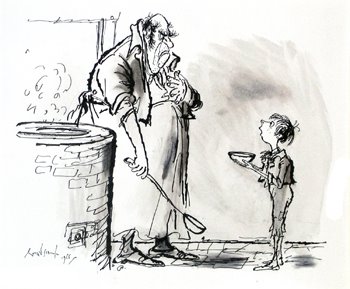 The crew talks about the Mass Effect movie and Club Nintendo while Nate keeps trying to run down memory lane.
The topic of Nintendo releases crops up...or the lack of releases and some theories on why some games are not coming to North America. Joaquim puts forth an argument against the act of whining about unreleased games.