The Lost Quest of Star Fox
Before there was Star Fox 64, Fox and company went on a second quest to save Corneria... but chances are, you didn't get to play it.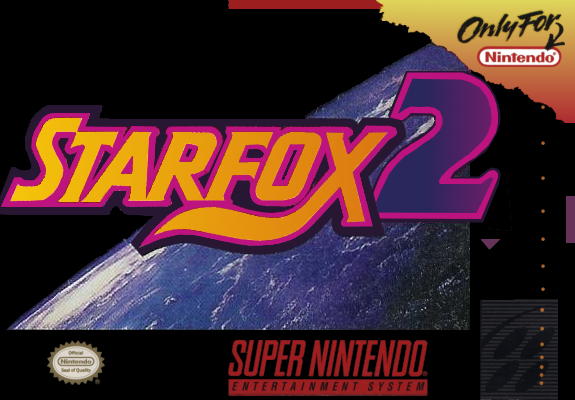 Shigeru Miyamoto has become quite well known for his outstanding games and their absolutely unique designs. He has led countless projects and played a major role in the runaway success of Nintendo since the introduction of the NES. However, he's also the reason Star Fox 2, a fully completed game, has never seen the light of day.
Chances are if you grew up when the Super Nintendo was in its prime you have some affinity for Nintendo's first foray into 3D gaming, Star Fox. Furthermore, if you had a subscription to Nintendo Power, you might remember that Nintendo, more specifically, Argonaut Software, was in the process of creating a sequel to the game that spawned the Super FX chip. At some point before the release of the Nintendo 64, the game completely disappeared from the release lists and was presumed dead.
Years later, an alpha build of the game surfaced that had been shown and played by journalists at trade shows. This build included a head-to-head multiplayer mode as well as a taste of the single player portion of the game. Unfortunately, it was a fairly primitive build and one that did little more than give a taste of things to come.
While this build was the first to surface, it wouldn't be the last. A near-final build of the game was discovered and released on the Internet. As it turns out, the game had been completely finished but held from release.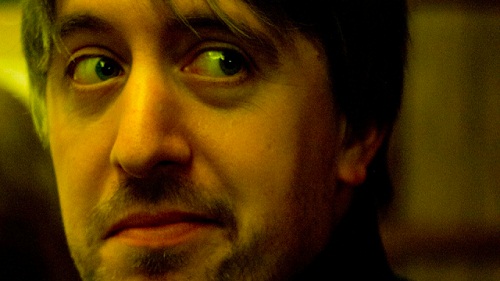 Lead designer and now founder of Q-Games Dylan Cuthbert revealed that Miyamoto canceled the game in an effort to make a clean break between SNES 3D games and the upcoming N64's much improved 3D. A reasonable idea, but as you may or may not remember, the N64 was publicly delayed 6 months; Cuthbert estimates that Star Fox 2 would've been on the market for a year and a half by the time the N64 released in September 1996.
While Miyamoto ultimately brought down the axe on Star Fox 2, clearly it was just the victim of unfortunate circumstances. Though the game is unlikely to ever see official release in any capacity, dedicated fans have modified the available code into what would've been the final build -- had it ever been released. The incomplete multiplayer mode was totally dropped (as was planned by Nintendo), bugs in the game were resolved, and it was fully translated into English.