Miyamoto Confident in New Super Mario Bros. Wii
A retailer briefing reveals a special appearance by Mario's creator.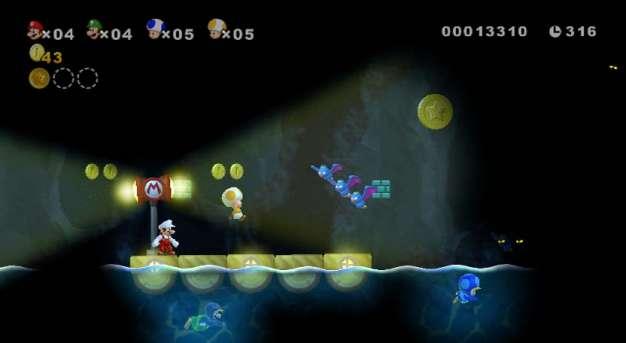 Miyamoto made a special appearance at recent retailer briefing in Tokyo, according to andriasang.
The creator of Mario performed a live play session of the upcoming New Super Mario Bros. Wii for attendees of the event. During his play session, he was sure to mention that this would be "a Mario that will continue selling even after one year has passed."
Given the sales pattern of Galaxy in Japan, it's speculated that he was addressing possible retailer concerns of a more modest sell through of the upcoming multiplayer platformer.