The Skyrim Primer
A beginners guide to the realm of Skyrim.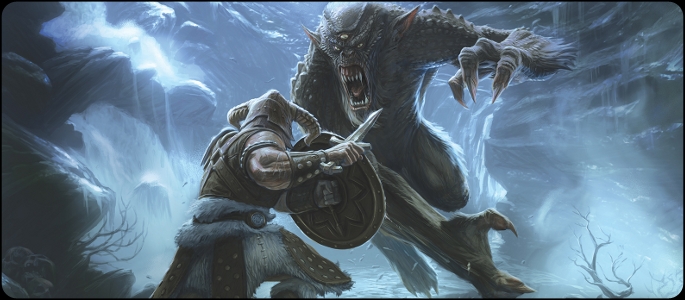 Skyrim is shaping up to be one of the bigger blockbuster titles this holiday season. For many it will be the first time they've delved into a series so rich with history. Jumping in at this point can be a daunting task, but you don't have to march into the breach without being prepared, as we've created the PixlBit Skyrim Primer – a beginner's guide of sorts that should help to inform the neophyte Elder Scrolls player on what to expect.
The guide is separated into different pages that can be accessed as necessary via the table of contents on the right hand side of the article. Feel free to skip around however you want.
The Elder Scrolls: Skyrim lands on shelves this Friday, November 11, 2011 on PC, Xbox 360 and PlayStation 3.