PixlTalk Episode 42: Elder Holiday Rush of Duty
Maybe November release schedules, Call of Duty, Battlefield, and Skyrim aren't the same as life, the universe, and everything, but they're pretty close, right?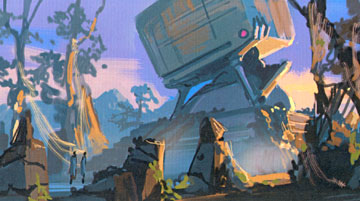 Episode 42 welcomes rookie PixlTalkers Jesse Miller and Mike Wall to the group as they join Jason Ross and Joaquim Mira. This week's episode has three main topics, the first involving the holiday onslaught of game after game after game. In particular, the group really feels like Ubisoft just didn't time their release dates well. Afterward, conversation moves to Modern Warfare 3's multiplayer, as well as the game's rivalry with Battlefield 3. The podcast concludes with some discussion of Skyrim, its dragons, and its glitches. Click through to listen to the podcast!
And if you have any questions or topics that you would like the PixlTalk crew to address, email us at PixlTalk@pixlbit.com.