PixlTalk Episode 44: Crew Two's Vita Blues
The first week of the second crew of the PixlTalk podcast debuts, complete with Vita whining and a hodgepodge of topics to conclude the show.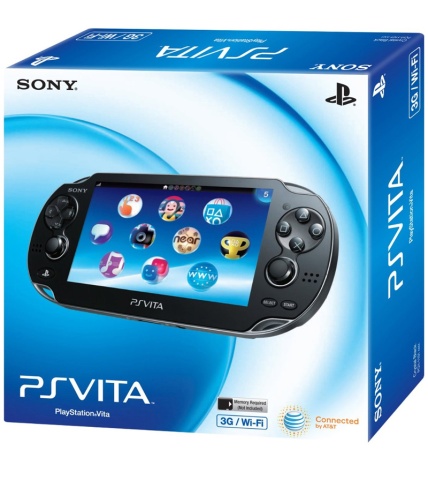 As hinted at a couple episodes ago, PixlTalk is going weekly once again. Rather than hearing the same crew every week, each crew will occupy alternating weekly time slots and tonight's episode is the first from the second crew. While Julian will ultimately take over the hosting duties, for this week previous podcast regulars Nick, Chessa, and Jason help break him into his new podcasting role.
The episode begins with some discussion of all of the bad Vita news that has been eking out, from overpriced memory cards, to weird pricing plans, to excessive DLC. This comprises a large portion of the episode which culminates with a hodgepodge of topics.
Bioshock gets a few minutes of the spotlight, as do the latest Layton title, Metal Gear Solid, Pac Man Vs., and some light discussion of the latest Mario Kart. Listen in for your first sampling of crew 2 and be sure to let us know what you think in the comments!