Project Cafe Coming Early 2012?
According to Majesco, their title Zumba Fitness 2 will arrive on Wii this holiday season and "another-to-be announced platform in early 2012."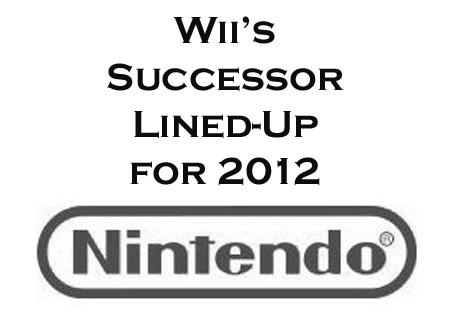 A Majesco press release may have spilled the beans on the upcoming release date of Nintendo's to-be-announced system known now as Project Cafe. Zumba Fitness 2 is due for release on Wii this holiday, but it will also be coming to "another-to-be announced platform" in early 2012.
Of course, this is no solid confirmation, as they could be planning a release on either the PlayStation 3 or Xbox 360, but are refusing to announce it at this time to give Nintendo some timed exclusivity on the game. The first title did see release on both the Xbox 360 and PlayStation 3 with Kinect and Move support, so the to-be-announced platform may indeed be either of those.
However, given that the title isn't a major release, it's unlikely that any deal will have been struck to give Nintendo timed exclusivity on the title. A release of early 2012 would validate some of the floating rumors and given the definition of early, it may even come in Nintendo's 2012 fiscal year as stated in their investor address.