Harmonix Announces Dance Central 2
During the Microsoft press conference, Harmonix blew the top off of the follow-up to the best selling game for Kinect.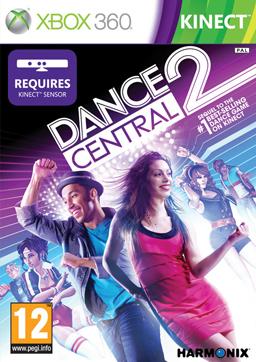 Dance Central 2 was announced today by Harmonix during the Microsoft press briefing. The game is set to offer a variety of new content and features, like the ability to perform simultaneously with another player via drop-in/drop-out multiplayer. Players will have access to over 100 songs later this year when the game launches exclusively on the Xbox 360.
Owners of the original Dance Central will have the ability to import all of the songs from the original game, making Dance Central 2 the only title necessary to access all of the content from Harmonix. Various other features were revealed, including a brand new Campaign Mode, a revamped Break It Down Mode, and voice control using Kinect.
This far only a small number of songs have been announced for the game, but they include:
Rihanna – "Rude Boy"
Nicki Minaj – "Massive Attack"
Montell Jordan – "This Is How We Do It"
La Roux – "Bulletproof"
Far East Movement – "Like a G6"
B.o.B featuring Bruno Mars – "Nothin' on You"
Bananarama – "Venus"
Usher – "DJ Got Us Fallin' In Love"