Team Fortress 2 Now Free-to-Play
Since the release of the game, Valve has occasionally made it free for short spurts of time, but now it's free for good.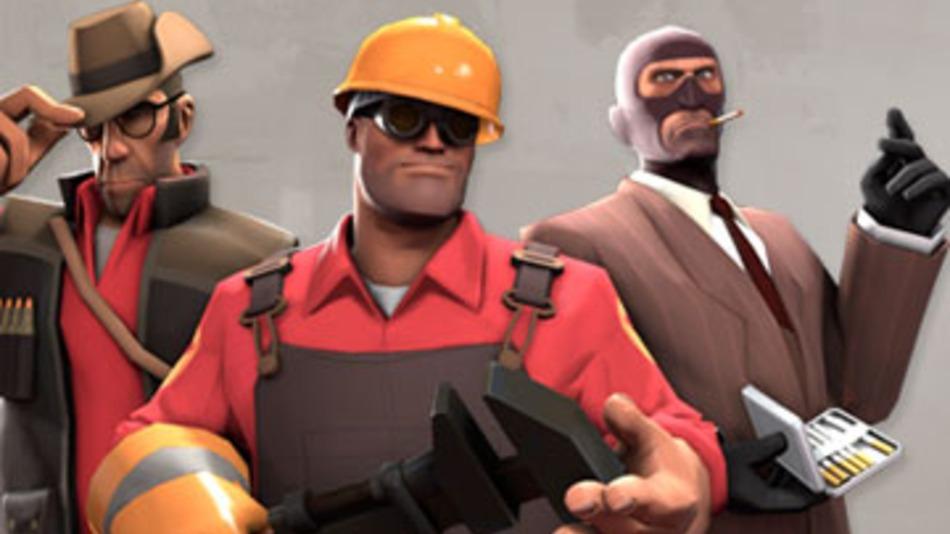 In a recent interview with Develop-Online, Robin Walker of Valve revealed that Team Fortress 2 will now be a free-to-play title. According to Walker, for almost a year, the team has been toying with the idea. Data from periods where the game was made free for a limited time convinced Valve that " TF2 would be more successful as a completely free product."
In order to monetize the experience, like most free-to-play titles, certain items in-game will be able to be purchased. It has not been revealed exactly what content will be available yet, but the change will likely alter the game's participants and content significantly.