More Skyward Sword Details Revealed
Two additional trailers were released today.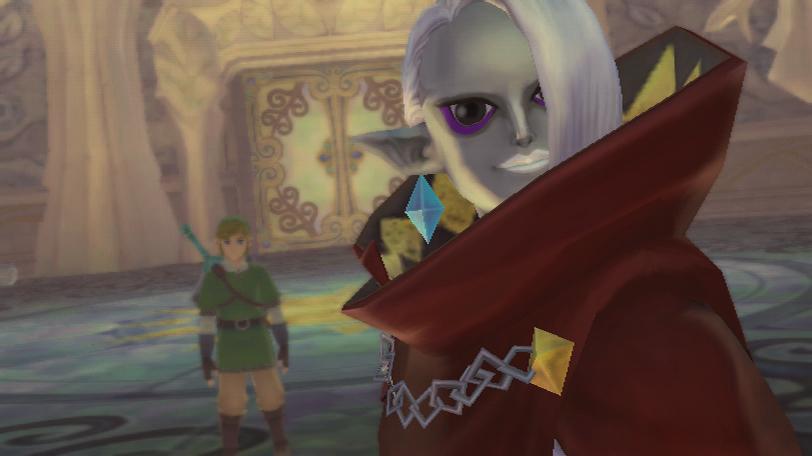 More info was released by Nintendo about the upcoming return of Link in The Legend of Zelda: Skyward Sword. Faron Woods, one of the locales in the game, was discussed. This forest will be the first area Link will visit after he leaves his floating island home, Skyloft. Upon completing the forest, Link will arrive at Skyview Temple, where Zelda might be.
Some of the game's control mechanics were also shown. The Slingshot makes a return and is aimed with the Wii Remote Plus. Link can dash forward by holding the A button. Link can also run up walls this way. However, this will use up his endurance, as will his Spin Attack and other power attacks. Endurance will regenerate over time. Link can also search for things with his sword. Called dowsing, Link's sword will beep and give a visual indication of where something is, such as members of the Kikwi Tribe, who help Link throughout the game.
The Legend of Zelda: Skyward Sword is now available for pre-order and will be released on November 20, 2011 in a standard release and in a limited edition bundle with a gold-colored Wii Remote Plus controller. The initial production runs will include a special music CD containing arrangements of songs from the upcoming 25th Anniversary Symphony Concert.
Two trailers were also released and can be seen below: