Jak and Daxter HD Collection Officially Outed
Naughty Dog's platforming dynamic duo returns in February.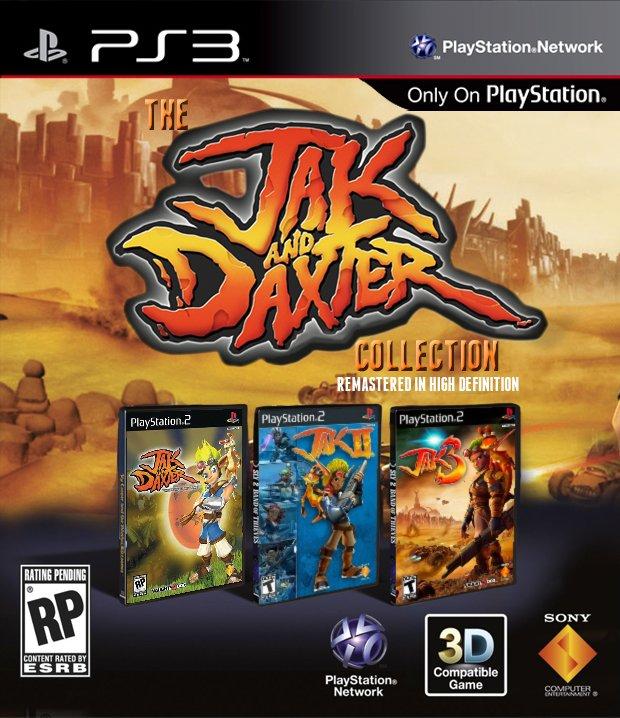 Last month we reported that there were some indications that Jak and Daxter were going to get the HD update treatment and be collected into a single package on the PlayStation 3. Today we can confirm this rumor as Evan Wells, co-president of Naughty Dog, wrote in the Official PlayStation Blog that the Jak and Daxter Collection will make its debut in February.
The collection will contain all three PlayStation 2 titles – Jak and Daxter: The Precursor Legacy, Jak II, and Jak 3 – remastered in 720p high definition, and will feature PlayStation Network Trophy support. The remaster is being handled by Mass Media (Tetris Evolution, Full Spectrum Warrior), who is working closely with the team at Naughty Dog.
It's not clear if this is an indication that we'll be seeing a new entry in the Jak and Daxter series any time soon. Naughty Dog proudly refers to themselves as a "one game at a time" studio. With Uncharted 3 out the door could Jak and Daxter be next? Or will they hand the series over to another studio, like Sucker Punch is doing with Sly Cooper?
Stay tuned to PixlBit for more details as they become available and be sure to check out our top 9 games that we would like to see get the HD treatment.