Rayman 3 Returning in HD
The third entry in the series is coming to XBLA and PSN.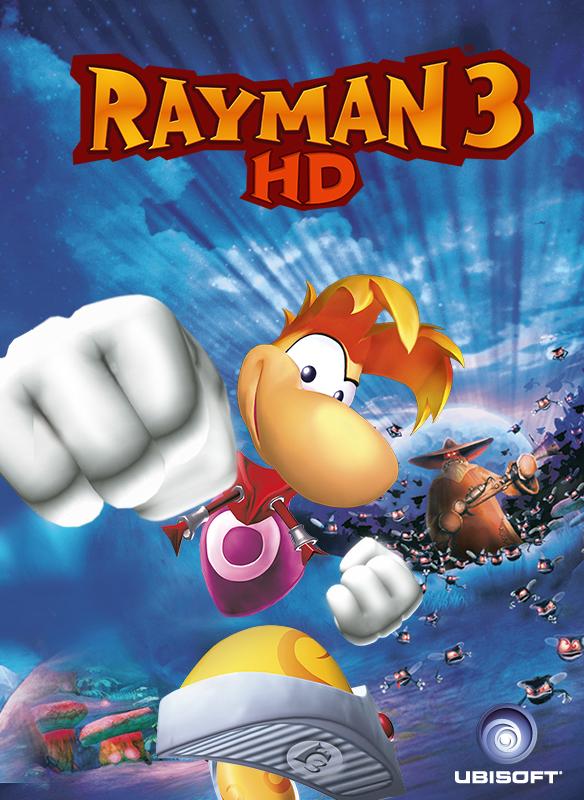 Ubisoft announced today that they are prepping Rayman 3 for the HD treatment. In celebration of the recently released Rayman Origins, Rayman 3: Hoodlum Havoc will be coming to Xbox Live Arcade and PlayStation Network in the spring. The remaster will feature online leaderboards, achievements and trophies, and it will now run at a consistent 60 frames per second, complete with better audio quality.
Rayman 3 was originally released for the PlayStation 2, Xbox, and PC in 2003. It was the third title in the series and was created by Michel Ancel.