New Rainbow Six Patriots Details
Juicy details about the recently announced title.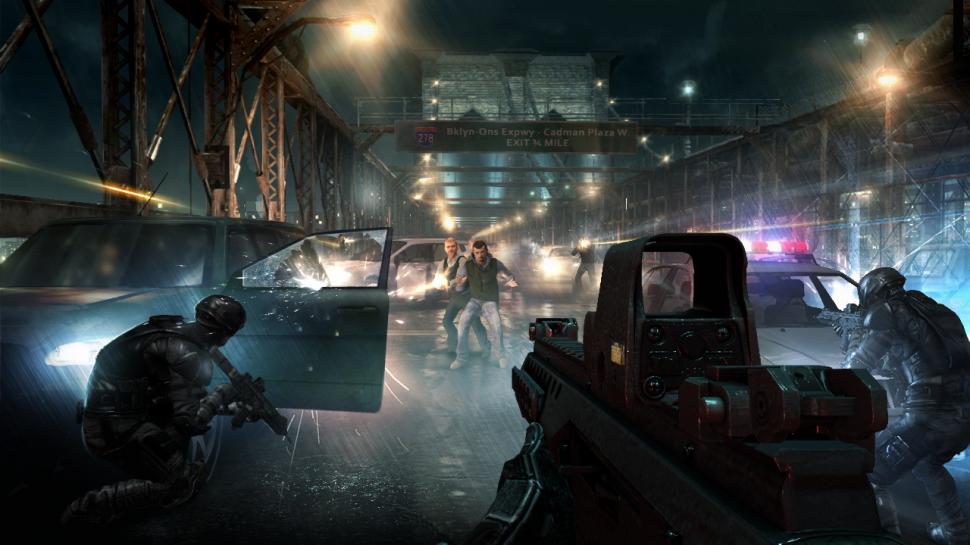 Rainbow Six Patriots was just announced only about a month ago and we're getting more details about the latest addition to the franchise. Developer Ubisoft Montreal has released some of the features that will be in the game when it's released, as well as the premise to the game.
Some of the features include a one button squad command mechanic, a new scan mode to infiltrate areas, and team based multiplayer. New approaches to the gunplay and various other features present in previous titles, such as rappeling and breaching, were also hinted at.
The story seems to be an important part of the game as it was stressed that "terrorism has evolved" and players will be going up against a new terrorist group know as "True Patriots," comprised of militias determined to overthrow the American government corrupted by politicians and corporations. It also says that players will have to make ethical decisions.
See the press release for full details. Tom Clancy's Rainbow Six Patriots will be released for the PlayStation 3, Xbox 360 and PC.