RUMOR: Wii U Specs Show It's Slightly More Powerful Than the Xbox 360
Wasn't it supposed to be better?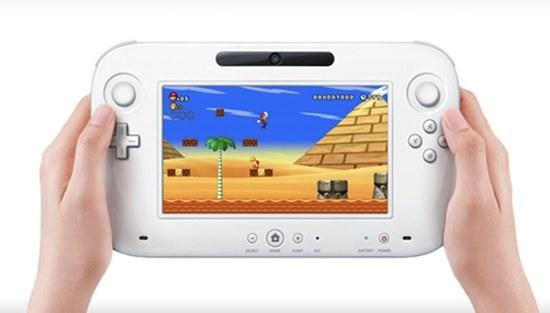 Some new specs have been released about the Wii U console Nintendo announced this past E3. Since the convention, details have been sparse and little has been revealed. However, an unnamed Japanese developer who is allegedly porting a PlayStation 3 game to the console has leaked out these details about the console's internal power. Nintendo has not officially announced anything yet so this is only speculative at the moment.
Quad Core, 3 GHz PowerPC-based 45nm CPU
768 MB of DRAM "embedded" with the CPU, and shared between CPU and GPU
Unknown, 40nm ATI-based GPU
These specs show that the new console is about 33% more powerful than the Xbox 360. However, Nintendo originally claimed the console would be "50% more powerful than the Xbox 360 and PS3." There is supposedly a second version of the Wii U with 1 GB of DRAM instead of 768 MB, so these specifications could change.