Tony Hawk's Pro Skater HD Coming Summer 2012
New pro skaters will be included in the game.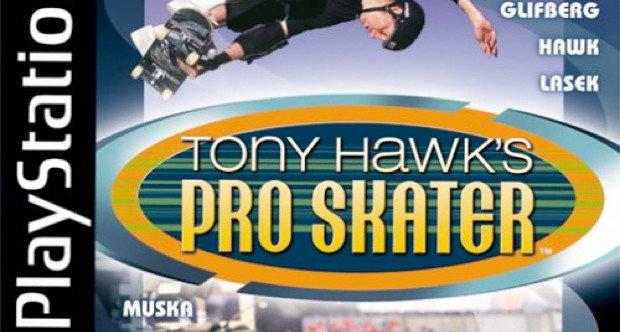 Now that Tony Hawk's Pro Skater HD has been revealed by the man himself, details about the remake are being released. Tony Hawk Ride developer Robomodo is handling the remake, but unlike their work on Ride and Shred, this game will feature standard controls. It's currently scheduled for release summer 2012 with a tentative price of $15 "only on leading consoles."
In addition to redone graphics for Tony Hawk's Pro Skater 1 and 2 levels, new pro skaters will be introduced, including Chris Cole, Lyn-Z Adams Hawkins (Pastrana), Nyjah Huston, and Riley Hawk. Skaters who have been featured in a Tony Hawk game, such as Andrew Reynolds, Rodney Mullen, Eric Koston, and of course, Tony Hawk, will return.
Tony Hawk's Pro Skater HD was officially announced at Spike's Video Game Awards 2011 and a teaser trailer was shown. Check out that trailer below.