Amy on PSN Delayed
Due to a change in pricing, the PSN version of the game will be a week late.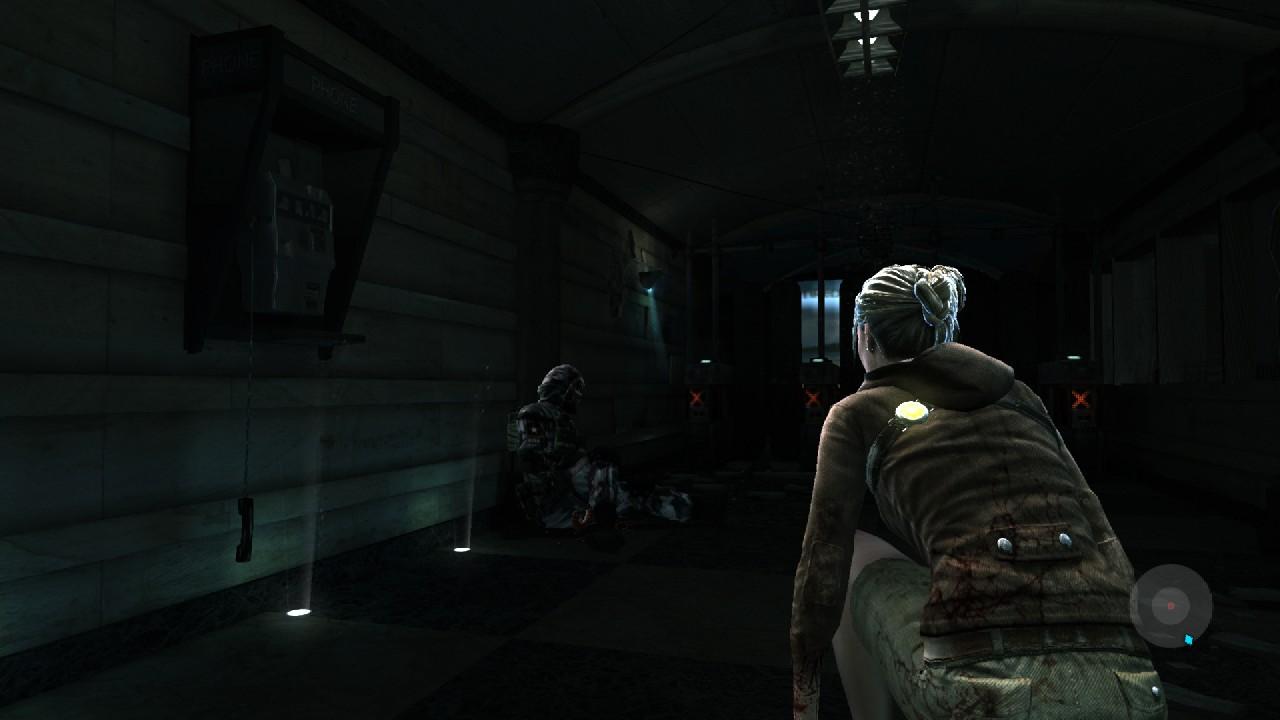 Lexis Numerique and VectorCell have announced that their upcoming title Amy will be delayed by one week on the PSN. The reason is because "changing a price in the PlayStation™ Store system takes some time because of technical reasons linked to the servers."
The PSN version of the game was going to be $3 more than the XBLA version. Fans responded and after a poll that was conducted by Lexis Numerique and VectorCell, fans decided they wanted the game to be priced $9.99 and released a week later, rather than the original pricing of $12.99 with an on-time release and a price reduction at a later date.
The delay is exclusive to the United States and does not affect other territories. Amy will be released on January 11 on XBLA and on January 17 on PSN. It will retail for 800 MS Points or $10.