3DS Demos Coming to eShop in America
Resident Evil: Revelations will be the first demo available.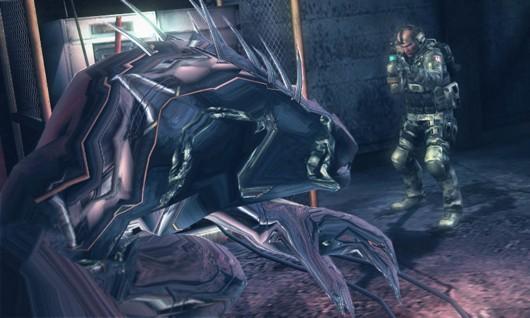 Downloadable 3DS demos were mentioned to be a part of the latest firmware update and they are finally making an appearance with the release of the demo for Resident Evil: Revelations tomorrow. Of course all demos will be free of charge.
Next week, on January 26, Sega will continue the demo releases with one for Mario & Sonic at the London 2012 Olympic Games. Although release dates haven't been announced, demos of Metal Gear Solid: Snake Eater 3D and Rayman Origins are also coming to the 3DS.
"The demo program allows Nintendo 3DS players to be among the first to test-drive select games," said Tony Elison, Nintendo of America's senior director and general manager of Network Business. "Players can try out new genres or series, often weeks before the full versions are available in stores."

#Demos
#3ds