Nintendo Reveals New Club Nintendo Rewards
Dr. Mario, Kirby, and Majora's Mask have been swapped out of the rotation.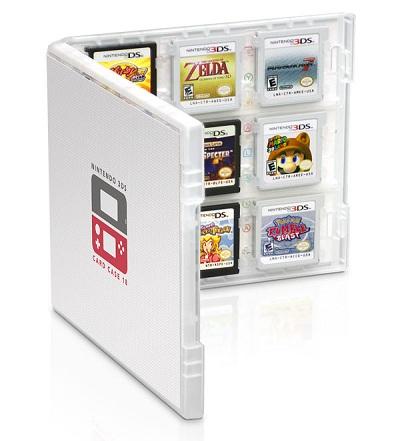 Today, Nintendo made available two new Club Nintendo awards, each clocking in at 150 coins. Both Art Academy: First Semester and Mario Party 2 are now available for redemption until the end of the month, February 29. The two titles supplant last month's four choices, which included The Legend of Zelda: Majora's Mask, Dr. Mario Online Rx, Dr. Mario Express, and Kirby's Dream Land.
Art Academy: First Semester can be redeemed on either the DSi or 3DS and normally sells for $7.99. The game is said to teach the basics of using pencils and paints, namely texturing, blending, light, and shading. Mario Party 2, originally released on the N64, can be redeemed only on the Wii. Priced at 1000 Wii Points, Mario Party 2 provides players with a marked improvement over the original N64 party game starring the portly plumber.
For details on the Club Nintendo program and other rewards, be sure to visit the official website.