More Street Fighter x Tekken Characters Leaked
Two characters are confirmed alongside two new leaks.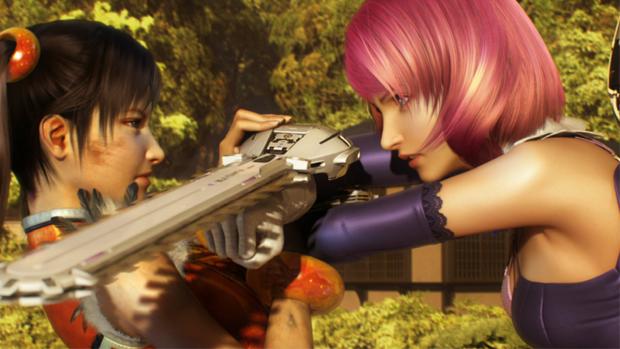 It seems that characters for Capcom's upcoming fighter are leaking on a fairly regular basis. The recent ESRB rating points to a reveal of Alisa and Lei, while both M. Bison and Xiaoyu were leaked by some telling images on the Xbox Live Marketplace. The most recent leak comes courtesy of a Taiwanese product listing for their collector's edition of the game. The listing confirms both Xiaoyu and M. Bison, but reveals both Akuma and Ogre. Jin is also depicted, but was revealed in trailers released by Capcom in the past.
The collector's edition is currently only planned for Taiwan, but is set to include a set of cards (which are responsible for the revealed characters), a 46-track soundtrack, and a bobblehead of the game's creator, Yoshinoro Ono.