Prototype 2 Blackwatch Edition Announced
The collector's edition craze has infected Radical Entertainment's next biological experiment.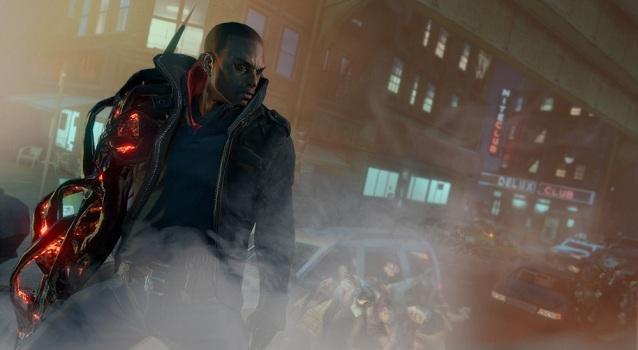 Collector's Editions are all the rage these days and Radical Entertainment's upcoming Prototype 2 isn't immune to a craze that is quickly becoming the norm in the industry. The collector's edition, referred to as the Blackwatch Collector's Edition, contains a decent of swag for the price.
The edition will include:
Prototype 2 RADNET Edition Content
Free Prototype 2 DLC Pack #1 – Colossal Mayhem
The Official Prototype 2 Soundtrack CD
Exclusive Prototype 2 Hardbound Art Book
Dark Horse Digital Comic "Prototype: The Labyrinth"
20% Discount Voucher at the Prototype Merchandise Store
The Blackwatch Collector's Edition will be available in limited quantities for the price of $79.99. Check out the attached press release for more details.
Prototype 2 will launch on April 24, 2012 for the PlayStation 3, Xbox 360 and PC.