Civilization V: Gods & Kings Announced
The new expansion is coming Spring of 2012.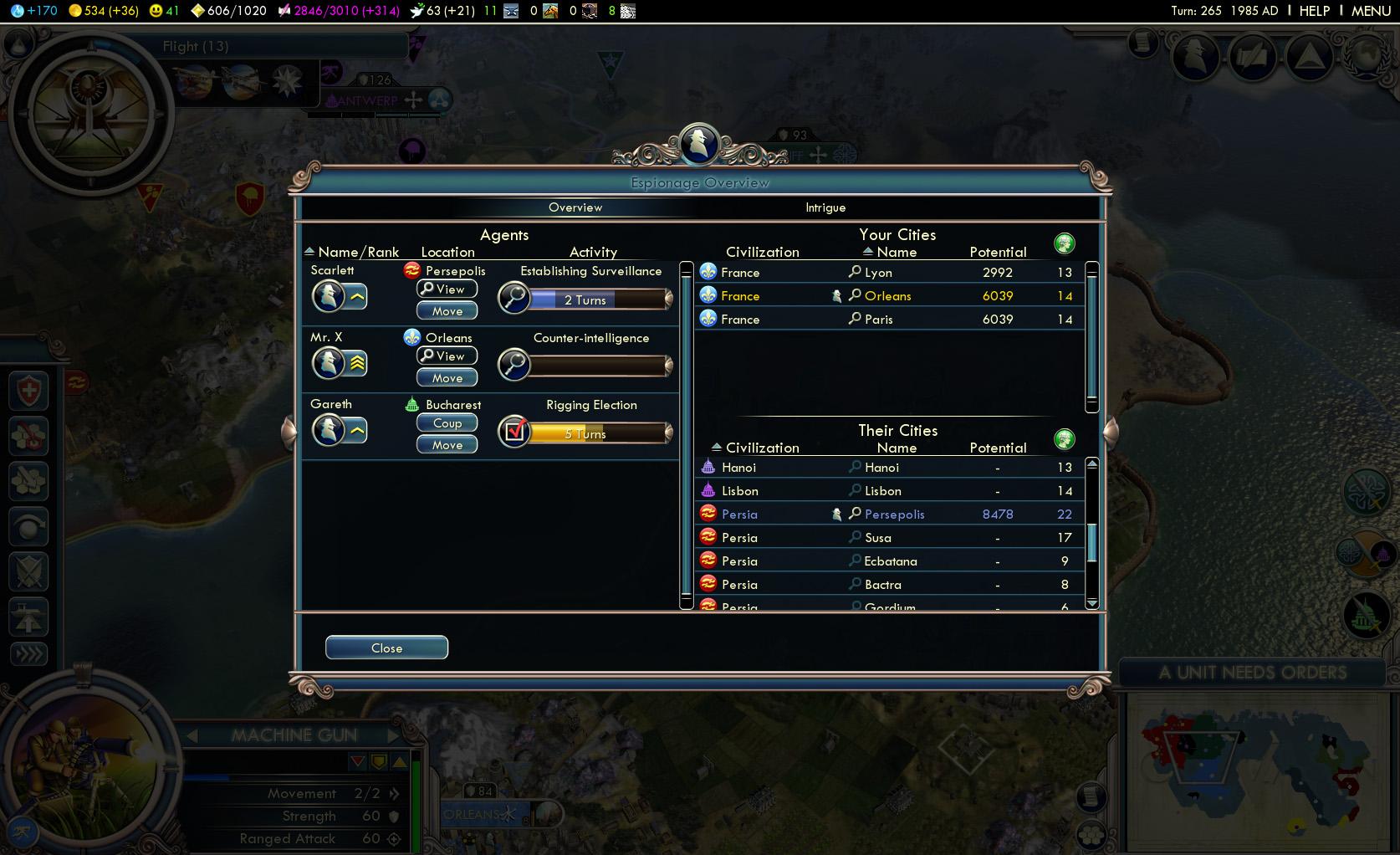 2k Games has announced a new massive expansion pack for Civilization V entitled Gods & Kings, which will be released on PC in late spring of 2012.
The expansion will boast 27 new units, 13 new buildings, 9 new wonders, 9 new civilizations, 3 new scenarios, 2 new types of city states and new tech. Religions will also return and naval combat is being re-worked. Diplomacy and Espionage are also being enhanced.
Religions will have players select pantheons of gods, create prophets, and attempt to convert all comers. Ships will be classified into two categories: long distance and melee. This will make keeping your navy balanced more crucial to victory and long distance attacks on cities and targets will be more viable but dangerous.
The enhanced diplomacy and espionage will consist of players creating embassies in other civ cities in order to strengthen relations or plan deceptive actions. Spies will return and can steal, sabotage, rig elections or incite coups.