Minicore Studios Announces Laika Believes
The upstart has begun development on the Metroidvania title.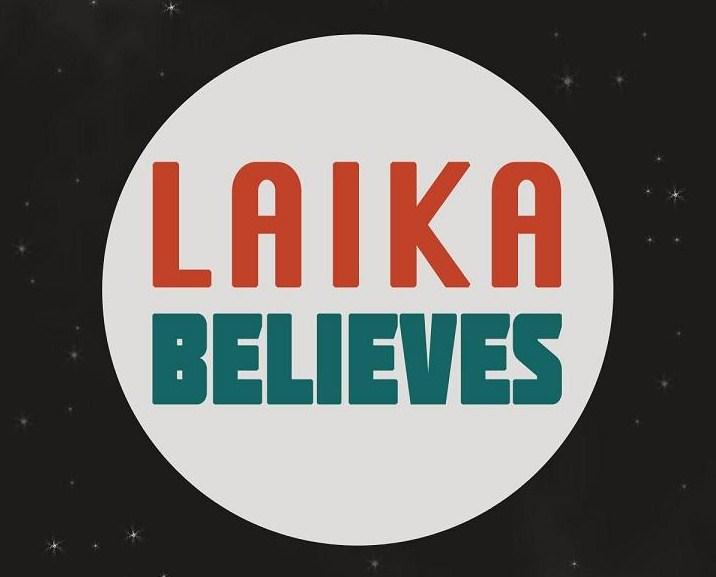 At this year's SXSW in Austin, TX, Austin-based start-up, Minicore Studios announced their latest endeavor, Laika Believes. The team has already begun work on the Metroidvania-inspired adventure for XBLA and PC, which features a cybernetic dog from outer space. The titular Laika can speak, is clad with silver metal armor, and armed to the teeth with some mysterious weaponry.
Laika's tale takes place in a future where both the United States and Great Britain have been steamrolled by Soviet forces, putting the world in the grips of the Russian war machine. After the death of Stalin, resistance movements have begun to grow, and one such movement has been lucky enough to discover Laika after her descent to Earth. Laika has promised Abram Krupin that she'll fight for the resistance and restore the power to the people.
At this point, no gameplay has been shown, but according to Minicore, the game will feature "massive, nonlinear" levels that "model the layouts of real locations," featuring "secrets and rewards hidden in every corner." Skill trees will allow players to approach the experience as they see fit and some unique mechanics define the defensive and offensive action. Laika can turn firepower of her enemies against them, though how is still unknown, and the shooting gameplay will purportedly be both "smooth flowing, [and] fast-paced."