Rayman Origins For The 3DS Delayed To June
3DS owners will have to wait three more months for their Rayman fix.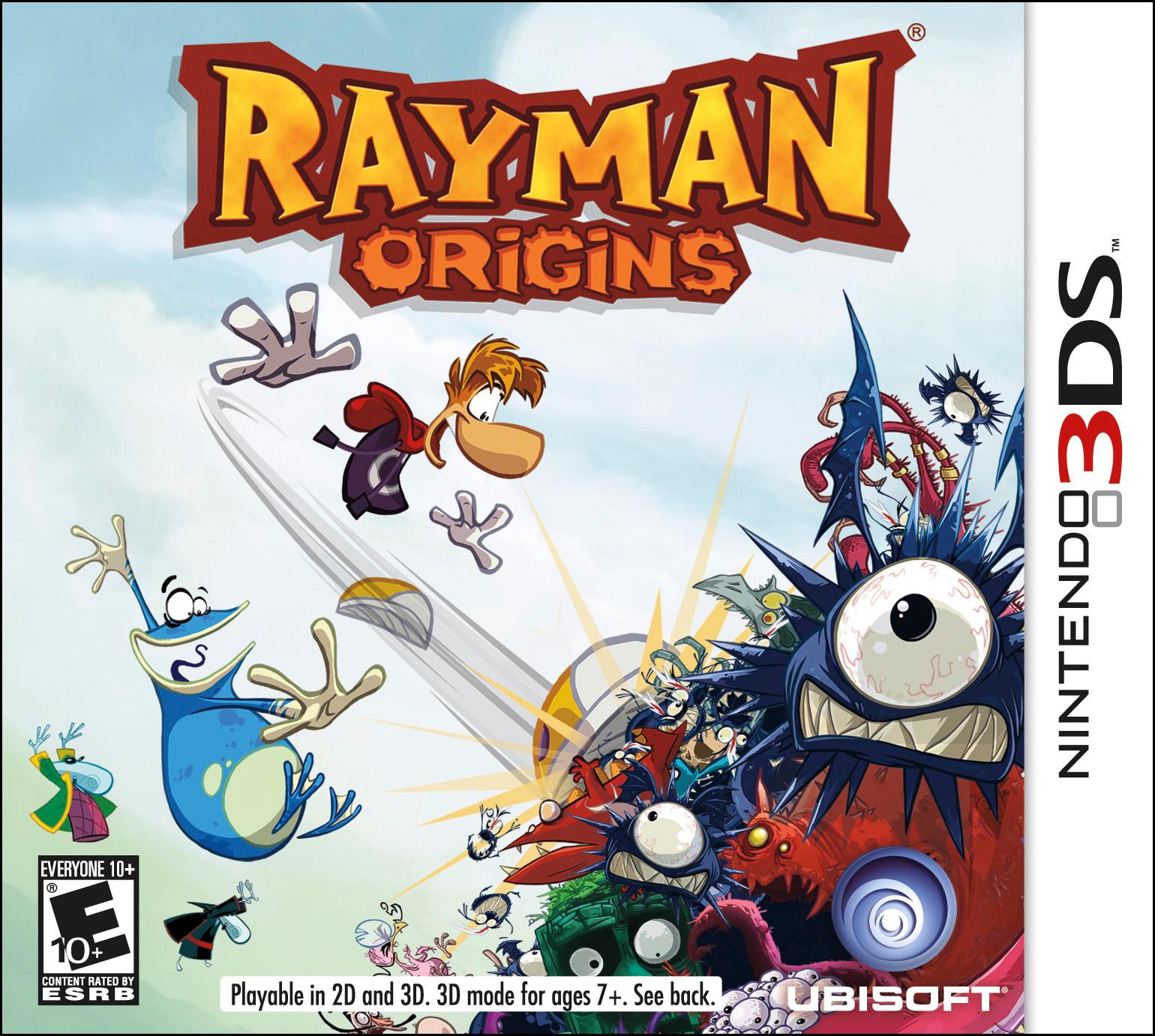 Ubisoft confirmed today that the 3DS version of Rayman Origins has been delayed to June. A reason for the delay was not provided. The title was originally slated to be released on March 20.
Rayman Origins is currently available on Xbox 360, PlayStation 3, PlayStation Vita, Wii, and the PC version will be released on March 29. Check out our review for the home console versions, as well as the Vita version.