Street Fighter X Tekken DLC Schedule Released
Characters, costumes and more will be released starting April 3.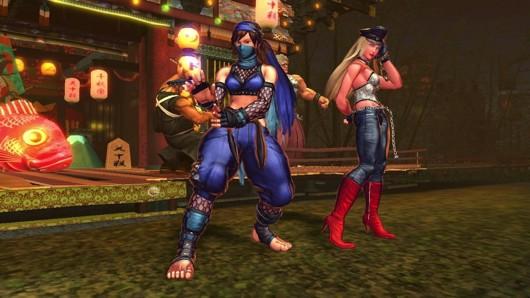 Capcom has released their plans for delivering Street Fighter X Tekken DLC packs. These will consist of both free and paid content throughout the whole year in an effort to keep the game fresh and interesting for fans. Starting on April 3, 2012, various costumes, quick combos, color packs, gems, and characters will be periodically released.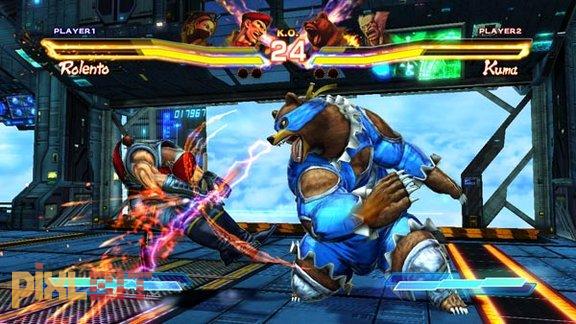 April 3 brings a set of new costumes that will allow Street Fighter characters to dress like Tekken characters and vice versa. They can be bought individually for $1 / 80 MSP or in one big pack for $13 / 1040 MSP. Free color packs and quick combos will also be released on the same day.
Also in April, an update will be available that will add tournament play, speed up gem selection and improve sound quality. After this update, Capcom is promising a slew of free DLC that will add over 60 new gems, gem-save slots and a replay analyzer so you can study your performance in a match.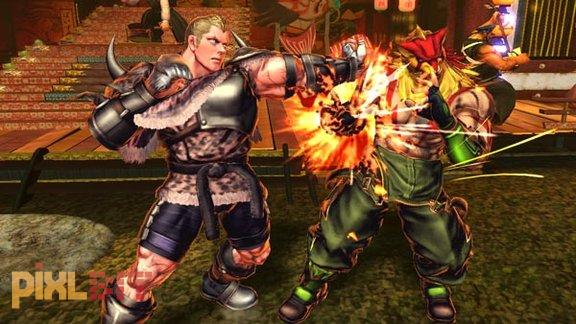 The biggest news however is the inclusion of the 12 fighters previously announced to be included in the upcoming Vita version of the game. At a later date, Blanka, Sakura, Guy, Cody, Elena, Dudley, Alisa, Bryan, Christie, Jack, Lars and Lei will be downloadable for $20 / 1600 MSP. No word on whether Pac-Man, Mega Man and the other currently Sony-exclusive characters will make an appearance on other consoles.
Capcom also promised to have a fix in the works for some infinite combos bugs found in the game.