Grasshopper Manufacture Reveals Their Latest
Killer is Dead will grace the Xbox 360 and PlayStation 3 in 2013.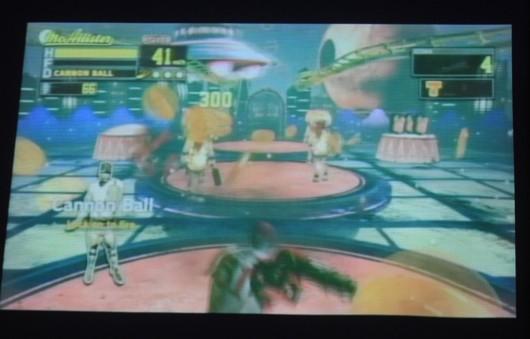 With the upcoming release of Lollipop Chainsaw, and the recent release of Sine Mora and Diabolical Pitch, Grasshopper Manufacture has been a busy studio. Their unique blend of camp and the bizarre has been turning heads for years now and their newest title appears to be no exception. Killer is Dead is Suda51 and Grasshopper Manufacture's latest work, and though the name seems to imply it, the title bears no relation to their past work, Killer 7.
Despite having no relation, the game will be similar to a degree in its intent. Killer is Dead is the latest in Suda51's line of assassin games, which includes the aforementioned Killer 7 and both No More Heroes 1 and 2. The main character, who possesses the job function of "Executioner" will travel around the world defeating S level criminals.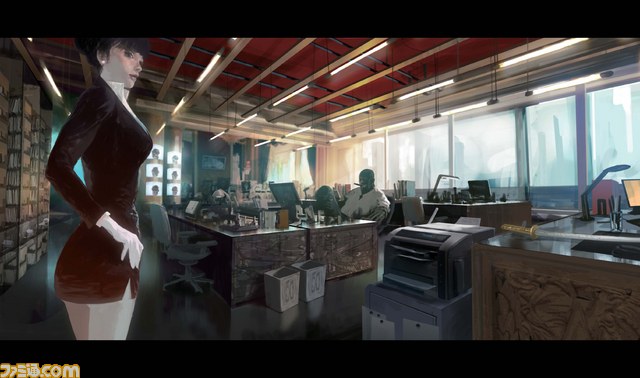 According to Suda, the theme of love is a key part of the game, as this executioner is fighting to protect someone he cares about. "Moon and Earth" also are supposed to play a key role, with enemies having some sort of affiliation with our only satellite.
Despite design for the game starting in late 2009, the game didn't go into development until spring 2011. Over the past year, the team has been prepping a prototype for the experience, which is now nearing completion, as is the first draft of the story.
Currently Kadokawa, publisher of Lollipop Chainsaw in Japan, will play the same role with Killer is Dead. As of right now, there's no word on US publication of the Xbox 360 and PlayStation 3 title, which is due for release in Japan in 2013.