Halo 4 Coming in November
I predict many gamers will forget to vote this election day.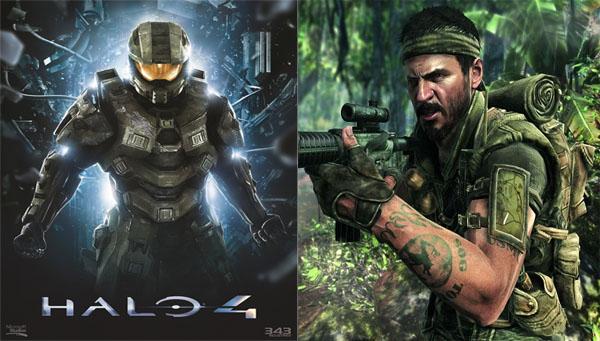 It's been a while since we've seen Master Chief in action. The Spartan cyborg, to which Microsoft arguably owes the success of the Xbox and 360, hasn't starred in a new game since Halo 3 graced the scene nearly five years ago. Last year at E3, Microsoft blew the lid off the first non-Bungie developed mainline Halo game with the surprise announcement of Halo 4 and today we finally learn when we'll be able to get our mitts on it.
According to a press release from Microsoft, Master Chief will return beginning November 6, 2012. The game will be set four years after the events of Halo 3 and is being developed by 343 Industries.
Phil Spencer, corporate vice president of Microsoft Studios, indicates that this chapter is merely the beginning of "a journey that will encompass the next decade of 'Halo' games and experiences."
Late night television is getting in on some of the Halo action as well, with Conan O'Brien hosting a special segment on his show "CONAN" tonight on TBS. It's unclear whether this means that there will be some sort of official unveiling tonight, or if the comedian will just be doing a skit of sorts. Perhaps we'll get lucky and it will be a little of both.