LEGO Lord of the Rings is Real
Fact: Minifig dwarves are very dangerous over short distances.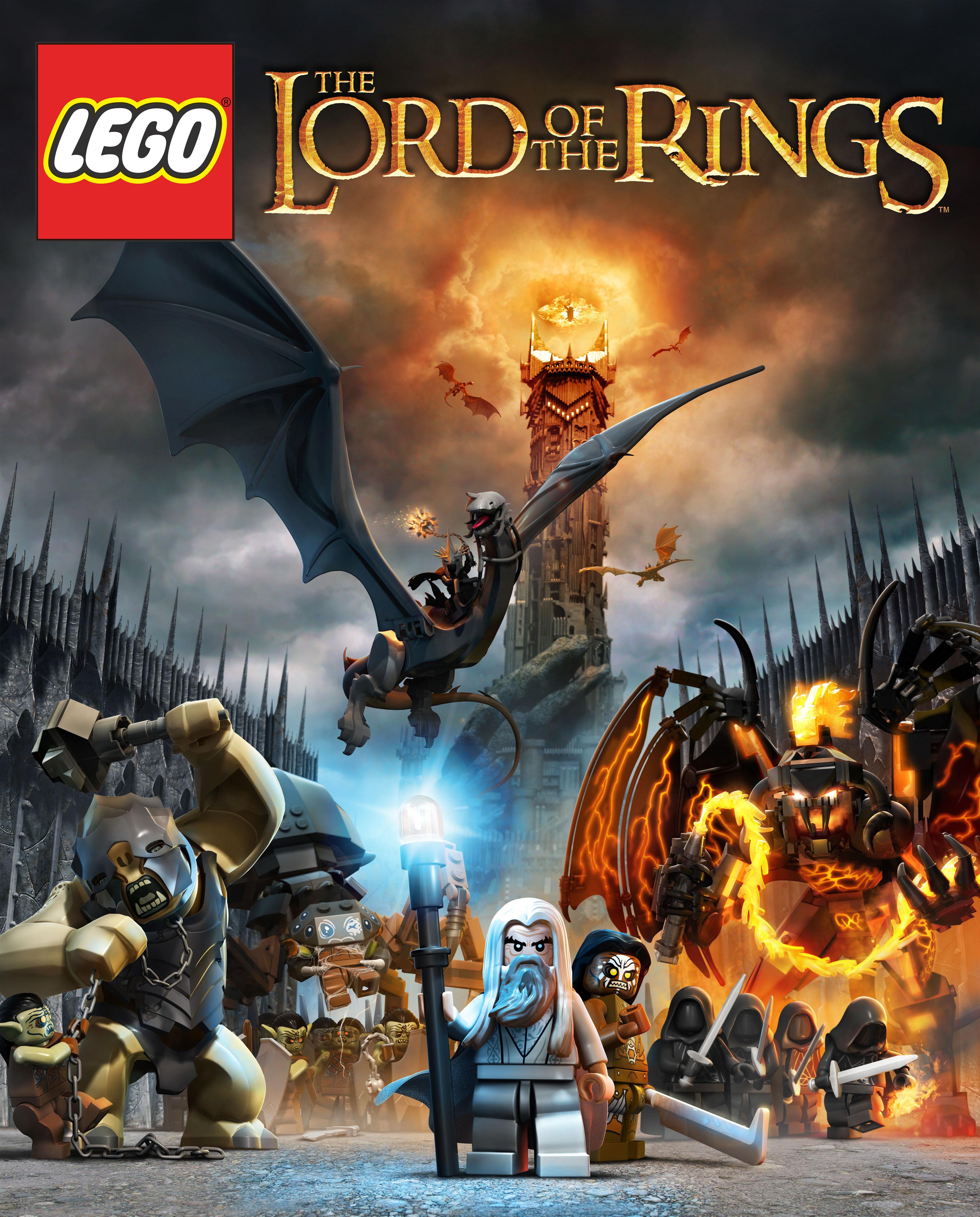 We reported late last year about a new line of LEGO toys featuring the Lord of the Rings license. A series of games from the now-synonymous-with-LEGO developer Traveller's Tales seemed like a no-brainer, and now it looks like our original assumption was true.
The story doesn't come straight from Shadowfax's mouth, however. As we've seen with the long lead time between the toy line and announcement of LEGO Batman 2, there is no official announcement of LEGO Lord of the Rings. The news actually has come through the toy industry, of all places. The toy line is due out this summer, and various toy reviewers and bloggers have had advance copies of the different LEGO playsets. Promotional material in the packaging has revealed what we already expected- LEGO Lord of the Rings is coming to video game platforms.
No information about the game is available at this time. The UK games retailer Shop To posted a pre order entry for the game, and an October release date. The posting has since been removed, but you can see the Google cache version of it here. The artwork is placeholder, which is standard procedure for many retailers when they don't have official art but are aware of a game's existence.
With E3 right around the corner, official news of this game is sure to be coming very soon. Platforms, gameplay details, and a release date should all be coming shortly, and we'll be sure to keep you updated. And let's not forget that the film adaptation of The Hobbit is coming this winter. Could a LEGO version of There and Back Again: A Hobbit's Tale be on the way as well?