DmC to Get Devilish Next Year
2013 is shaping up to be a ruckus of a gaming year.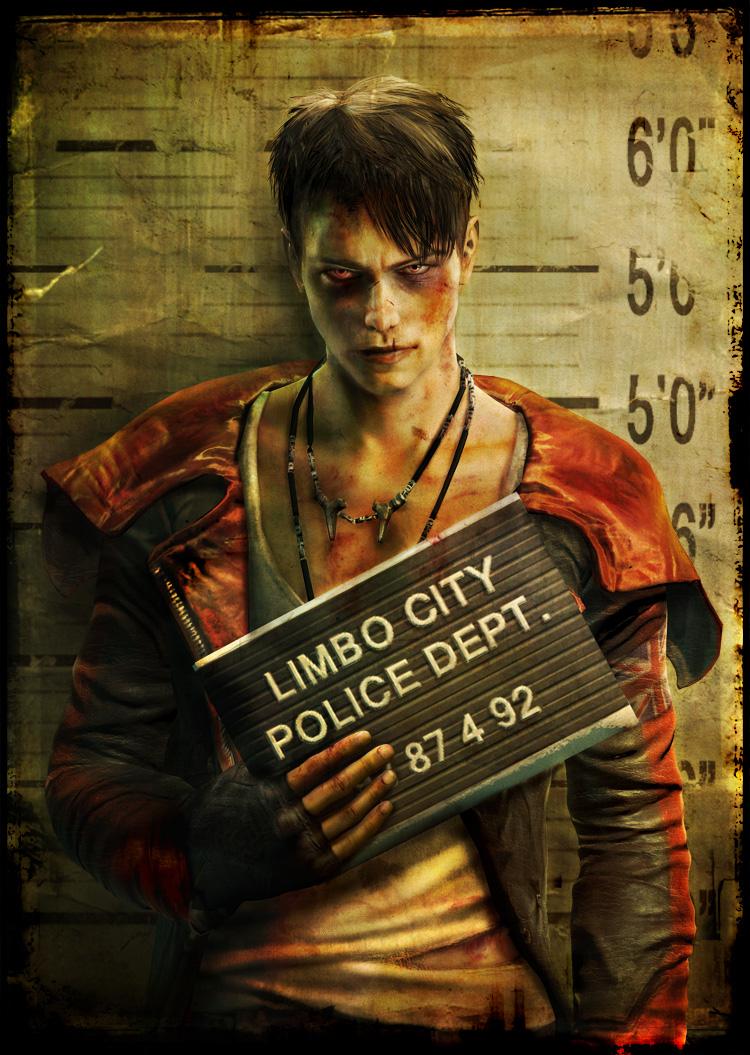 Joining an ever growing list of highly anticipated games, Ninja Theory's take on the Devil May Cry franchise, DmC, won't be making it to consoles this year. The controversial title will still be making appearance at this year's E3 (just a mere two weeks away now), but won't be out to retail until January 15, 2013.
The news comes shortly after Aliens: Colonial Marines was announced to be pushing back its release date from fall 2012 to February 12, 2013. There have been a slew of titles pushed back to next year, including the newly revamped Tomb Raider, BioShock Infinite, Metro: Last Light, and Prey 2.
No reasons were given for the delay, though it must be noted that this is the first solid release date we've seen for the title. Keep it posted to PixlBit for more information on DmC from this year's E3 and more.