Dead Island Gets the GOTY Treatment This June
Game of the Year? Seriously?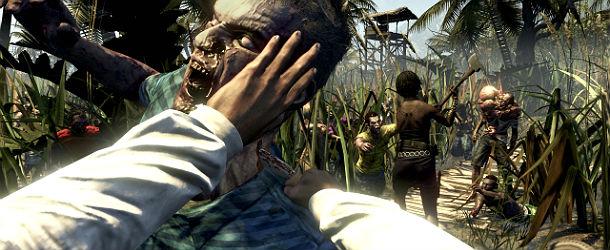 In an announcement that is sure to surprise more than a few, a Game of the Year Edition of Dead Island will be hitting store shelves on June 26, 2012 for PlayStation 3, Xbox 360 and PC.
The GOTY Edition has all the bells and whistles you'd expect from a game bearing the moniker. It contains the original game, plus three DLC packs on disc: Ryder White, Bloodbath Arena and The Ripper. All this will go for the bargain price of $29.99.