Wii U Pro Controller Shown
It looks more than a little familiar and it comes in black too!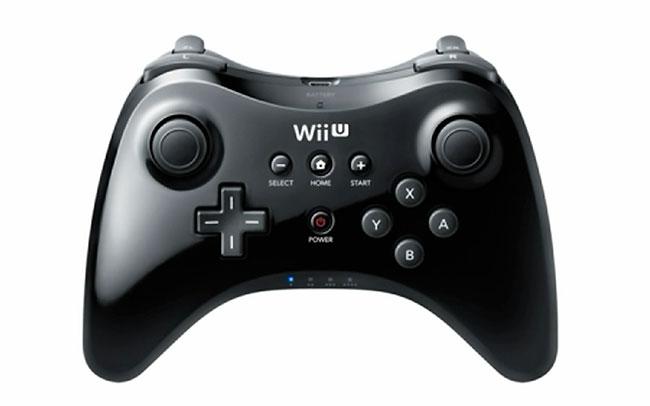 The main focus of Nintendo's pre-E3 video presentation may have been on the newly dubbed Wii U GamePad and some of the online functionalities, but there were a couple of other surprising details slipped in as well – chief among these being the revelation of yet another Wii U controller called, the Wii U Pro Controller.
The Pro Controller bears a striking resemblance to Microsoft's iconic Xbox controller in terms of shape and general button layout; a decision that was likely made to lure in 3rd party developers and hardcore gamers who desire a more traditional control scheme than what is offered by the tablet style GamePad.
Another interesting aspect is that both the Pro and GamePad controllers were shown in black at some point during the presentation, indicating that players will likely have multiple color options on or around system launch later this year.
No other details are known at this time, but it is likely that we'll learn more at this week's E3 concerning its use and eventual availability, as well as how the two controllers may interact with each other.
What do you think of this newly announced supplemental controller? Let your thoughts be known in the comments section below.