Nintendo Confirms Fire Emblem: Awakening for America
Reggie accidentally spills the beans after the 3DS presentation.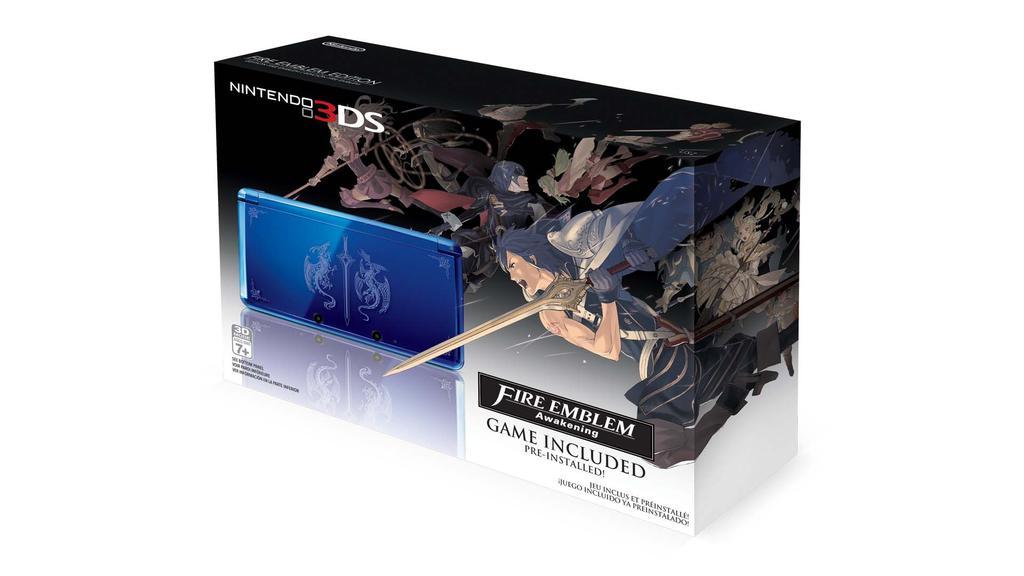 After last night's 3DS presentation, Fire Emblem: Awakening was accidentally confirmed by Nintendo of America president, Reggie Fils-Aime. While there's been no confirmation that it happened in this manner, the rumor states that during a conversation with Kotaku's Stephen Totilo, Reggie mistakenly confirmed the game for America not realizing it hadn't appeared in the E3 press kit. Regardless of how the news came to fruition, Nintendo of America officially confirmed the title via Twitter shortly thereafter.
"We are excited to confirm a NEW game announcement coming to the US: the new 3DS Fire Emblem! More info to come." - @NintendoAmerica
Fire Emblem: Awakening is already available in Japan and offers minimal improvements on the already sound Fire Emblem gameplay. The title is planned to be the first Nintendo offering with paid DLC, with the content ranging from maps to characters to full episodes. Free DLC will be available in the form of characters via SpotPass.
We'll keep you updated on this now confirmed title for America.