Anarchy Reigns Delayed to 2013
The next title from Platinum Games is being pushed back.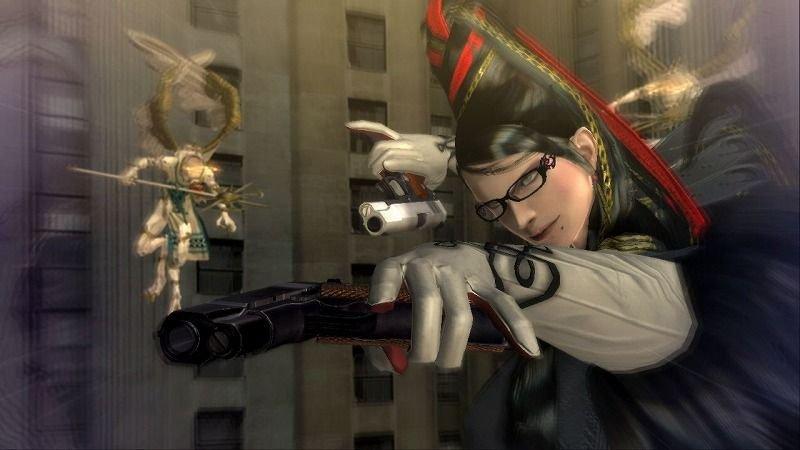 Last month, it was confirmed that Anarchy Reigns, the next title from Platinum Games, was being delayed in the western markets. How long that delay would be wasn't made clear at the time. Sega has now confirmed that we won't be seeing the title in western markets until Q1 2013.
Sega is blaming their recent restructuring for the delay. Their official statement is as follows:
Due to the on-going restructure through SEGA Europe and SEGA America, the release campaign for Anarchy Reigns has had to be re-evaluated. As such, we are now looking to launch the title in Europe and America in Quarter 1 of 2013. We look forward to gamers in the west experiencing the exhilarating action and unique vision of Anarchy Reigns upon its release.
Platinum Games' Atsushi Inaba went on Twitter to express his disappointment in the delay, as well as clarify some details:
First of all, we are done with all international versions of Anarchy Reigns. The delay is not due to further development on the game. Also, even though the release dates will be different, the content of both the Japanese and Western versions will be 100% the same. Today's Q1 2013 release news was the first we'd heard of it. Even if we wanted to, we can't comment as we're (still) in the dark officially. There's some concern that this will push back the Japanese release date. It will not. The game will be released in Japan on July 5, 2012. Finally, I want to sincerely apologize to all the fans worldwide for all the confusion this situation has caused. Even though we are the game's developers, we can only do so much about this. However, we hope you can continue to support Anarchy Reigns and look forward to playing it with us in the future. Thank you.
The game is still scheduled to launch in Japan on July 5.