Nintendo 3DS XL Getting Circle Pad Pro Accessory
That's right, it's going to get even bigger.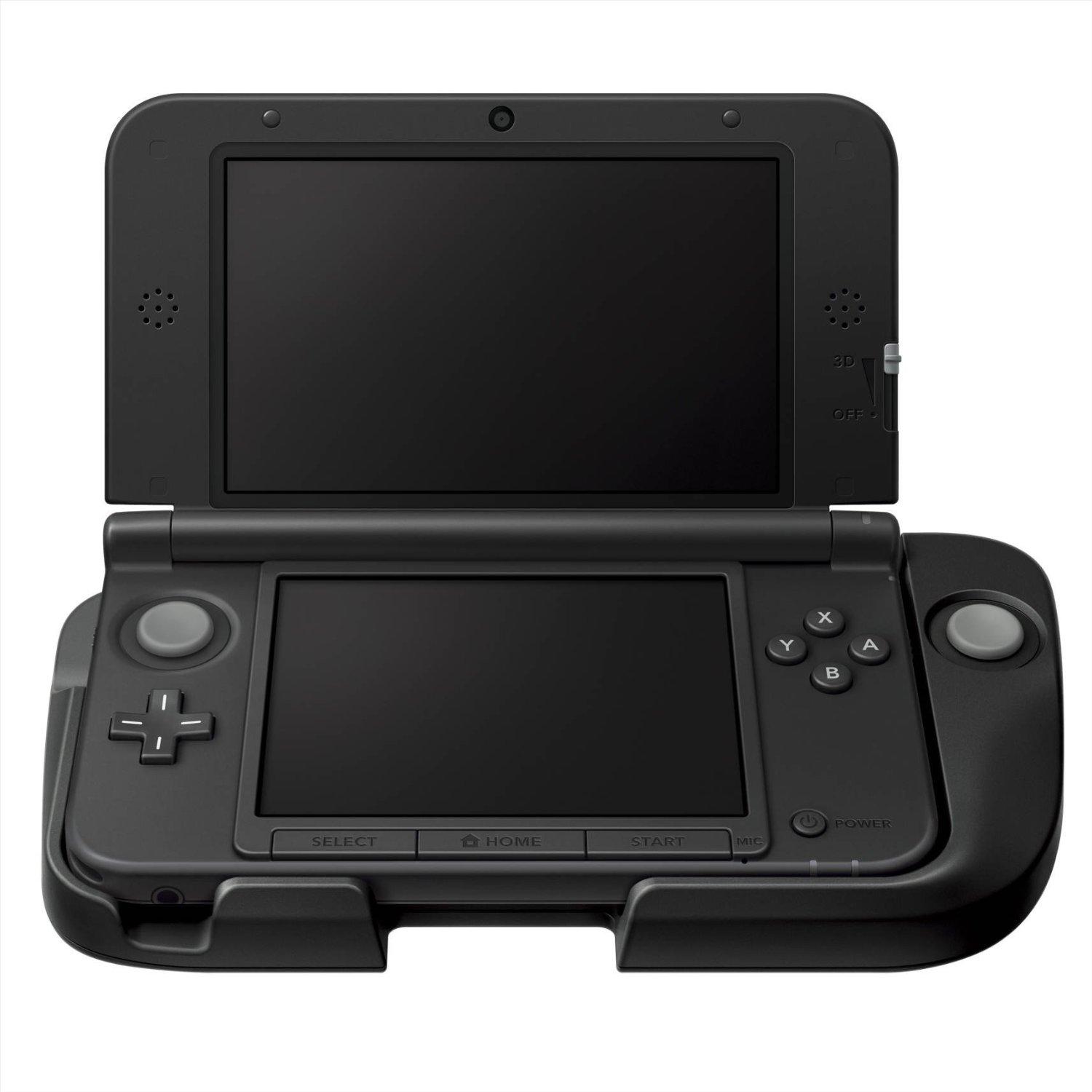 When Nintendo announced their newer and bigger model of the 3DS, gamers immediately took notice that the system lacked a second circle pad, which was added to the current model via the Circle Pad Pro attachment. Despite the XL lacking a built in second Circle Pad, Nintendo hasn't abandoned support of dual analog control.
The latest issue of Famitsu confirms that Nintendo will release a version of the Circle Pad Pro accessory that fits the 3DS XL. Japanese markets will see the new version of the peripheral sometime later this year; however, everything is still up in the air in the west. If the accessory does release outside of Japan, it's unknown if it too will be exclusively carried by Gamestop.