Project Sora Closes
Sora ran out of magic spells and keys to unlock new video games.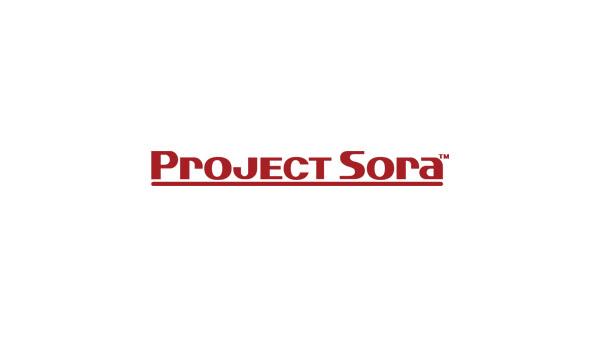 The developer who designed the critically acclaimed Kid Icarus: Uprising has shut its doors recently. Unfortunately, the company has released a statement on their website noting that they closed on June 30, 2012. The company was spawned as a joint venture between Sakurai and Nintendo and funded almost entirely by the Big N.
While they had recently revived Kid Icarus, the angel who flew too close to the sun, Masahiro Sakurai and company were also in developmental talks with Iwata about creating a Super Smash Bros. 3DS. Sakurai will continue to serve as director for 3DS and Wii U entries of the franchise, but development has shifted to his other company, Sora Ltd. It's not clear at this time how many employees from Project Sora were let go and how many were rolled into Sora Ltd. to continue Smash Bros. development.